July 2, 2019
Urinary catheters: proper upkeep to prevent infections
Corps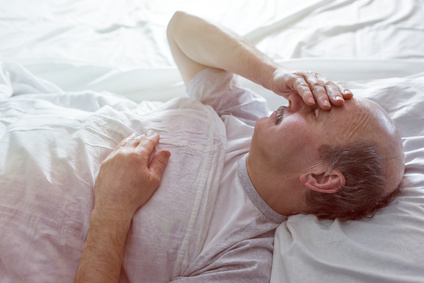 The complaint
A man who had a urinary catheter had repeated infections. Doubtful as to the upkeep of the catheter, a family member complained to the Québec Ombudsman.
The investigation
A man who lived in a residential and long-term care centre (CHSLD) had a urinary catheter. 
His file indicated that the catheter had to be a very specific size and be changed once a month. Its upkeep and cleaning also had to be done as needed.
Every day, the CHSLD staff seemed to be taking care of things as required.
However, on several occasions, the man found himself having to deal with a urinary infection.
The investigation by the Québec Ombudsman showed that the catheter had not always been changed as required—sometimes the CHSLD did not have the right size of catheter. At such times, the staff waited to receive one, thereby delaying the process, or used catheters of a different size. This way of doing things led to problems, including the man's urinary infections.
The result
The Québec Ombudsman made a recommendation to the institution responsible for the CHSLD, which must now ensure to always have the material needed for proper urinary catheter care.
The institution accepted the recommendation.
---
The Québec Ombudsman ensures that your rights are upheld in your dealings with Québec public services. Are you dissatisfied with the services of a Government of Québec department or agency? Or with those of a health and social services network institution (2nd level of recourse)? File a complaint with the Québec Ombudsman by calling 1-800-463-5070 or use our online complaint form.