February 25, 2019
Courthouse: attorneys and their clients must be able to talk in the strictest confidence
Corps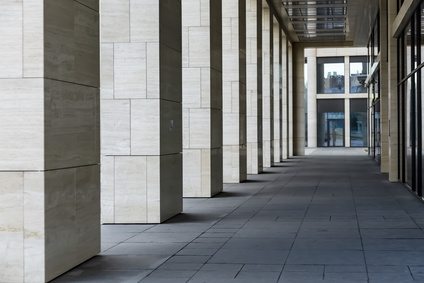 The complaint
An attorney felt that he did not have enough privacy to talk with his courthouse clients. He complained to the Québec Ombudsman.
The investigation
An attorney regularly went to a courthouse to meet his clients (detainees who were taken there for the meeting). 
Space for this type of meeting was set aside at the courthouse.
However, the attorney realized that he could not speak with his clients confidentially because sometimes there were people who had to be in the vicinity of the space and who could therefore hear the discussions underway.
During the investigation by the Québec Ombudsman, the Ministère de la Sécurité publique confirmed that there was a problem. Other people had also noticed it.
This situation violated the right to attorney-client privilege. Anyone who talks to his or her lawyer has the right to do so in the strictest confidence.
The result
The Québec Ombudsman recommended that the Department adapt this space at the courthouse. People who are nearby should not be able to overhear what is being said. The Department accepted the recommendation.
---
The Québec Ombudsman ensures that your rights are upheld in your dealings with Québec public services. Are you dissatisfied with the services of a Government of Québec department or agency? Or with those of a health and social services network institution (2nd level of recourse)? File a complaint with the Québec Ombudsman by calling 1-800-463-5070 or use our online complaint form.