August 10, 2020
Power of attorney: an autonomous person has a right to the information concerning her
Corps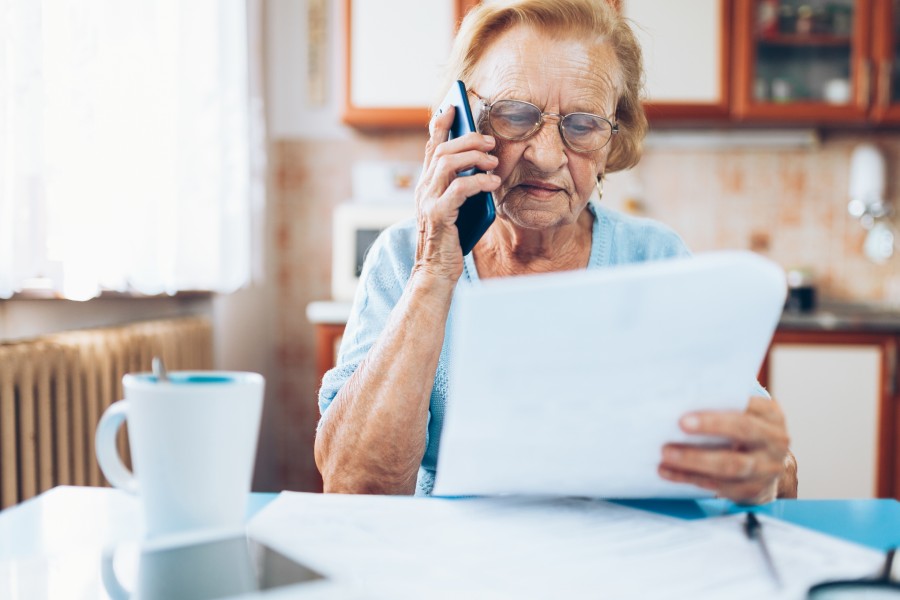 The complaint
An elderly person asked Retraite Québec for her tax statements but the agency refused to provide them. She complained to the Québec Ombudsman.
Background
An elderly citizen had been getting a public-sector retirement pension for several years. 
Being proactive, she wanted to designate someone immediately who would take care of her affairs when she lost her autonomy. She completed a Retraite Québec Power of Attorney form and chose her mandatary. She also gave the agency the right to tend to her file.
When tax time came, the lady tried to obtain her tax statements. Retraite Québec refused to give her the documents, agreeing only to send them to her mandatary. However, this person was abroad for several months.
What the investigation showed
By only sending the statements to the mandatary, Retraite Québec was complying with the Power of Attorney form signed by the citizen.
However, the Québec Ombudsman felt that the agency should have explained the reasons for its decision to the woman. Moreover, there was nothing to prevent it from providing her with a copy of the statements. It could also have given her the figures she needed by phone.
The outcome
After the Québec Ombudsman intervened, Retraite Québec gave the woman a copy of her statements. The agency also gave her the information she needed verbally.
---
The Québec Ombudsman ensures that your rights are upheld in your dealings with Québec public services. Are you dissatisfied with the services of a Government of Québec department or agency? Or with those of a health and social services network institution (2nd level of recourse)? File a complaint with the Québec Ombudsman by calling 1-800-463-5070 or use our online complaint form.