January 20, 2020
In a hospital, peace and quiet is required for people at the end of life
Corps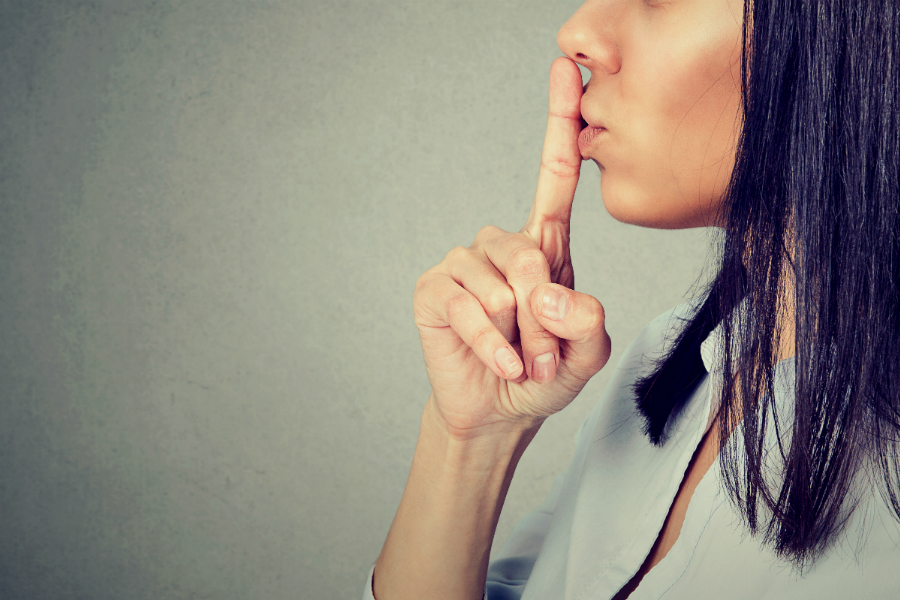 The complaint
In a hospital, an end-of-life patient shared a room with an agitated man. A family member complained to the Québec Ombudsman to speak out against the situation.
The investigation
A man had a stroke. A family member went right to the hospital with him. He asked that the man be put in a private room. The hospital could not grant the relative's request and put the man in a semi-private room instead. 
The man found himself with a confused and very noisy roommate.
After a while, he had another stroke. His family then asked that he be given comfort care. Because the hospital did not have a palliative care unit, care was provided in his room.
The man's relative asked the staff to have access to another room. This way, the patient and his family would be together until the end in a calm environment, without a roommate.
The staff explained that it was not possible. No other private rooms were available. 
The man died a few hours later, with the agitated man present.
The Québec Ombudsman noted that at the time of the events, the hospital was dealing with very high traffic. That is why all the private rooms were occupied. However, given the situation, the staff should have tried to find a solution.
The result
The Québec Ombudsman made a recommendation to the health institution, which agreed to remind the staff concerned that a solution must be found in such situations. One of the options to consider is transferring the agitated person to another room.
---
The Québec Ombudsman ensures that your rights are upheld in your dealings with Québec public services. Are you dissatisfied with the services of a Government of Québec department or agency? Or with those of a health and social services network institution (2nd level of recourse)? File a complaint with the Québec Ombudsman by calling 1-800-463-5070 or use our online complaint form.