June 3, 2019
Parental insurance: obtain proof before issuing benefits
Corps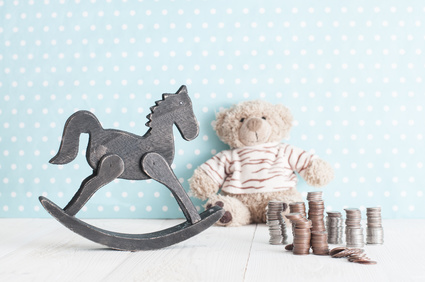 The complaint
A citizen had been receiving benefits under the Québec Parental Insurance Plan (RQAP) for several months. When she was instructed to reimburse it all, she complained to the Québec Ombudsman.
The investigation
Social services placed a child who lived outside Québec with a citizen who wished to adopt him. 
Wanting to receive adoption benefits, she contacted the Québec Parental Insurance Plan (RQAP).
She was asked to provide certain documents, including a letter from the Secrétariat à l'adoption internationale. The letter was, among other things, supposed to confirm adoption.
Trusting the citizen, the RQAP began issuing her benefits immediately.
After a few weeks, the citizen sent some of the requested documents. The RQAP gave her extra time to send in the Secrétariat letter.
When the RQAP finally received it months later, it saw that the letter did not confirm adoption.
It therefore cancelled the citizen's benefits and asked her to reimburse the amount issued so far. 
The investigation by the Québec Ombudsman showed that the citizen had not adopted the child yet, who at that point was only placed with her. This detail had been indicated in one of the documents that the citizen had sent the RQAP promptly.
As the Québec Ombudsman saw it, the RQAP should have cancelled the benefits as soon as it received this document. As a result, the citizen would not have had to reimburse such a large amount.
The result
After the Québec Ombudsman intervened, the RQAP acknowledged its mistake. It reduced the amount it required from the citizen by more than $10,000. She only reimbursed it for the benefits she had gotten before it received the document containing the detail.
---
The Québec Ombudsman ensures that your rights are upheld in your dealings with Québec public services. Are you dissatisfied with the services of a Government of Québec department or agency? Or with those of a health and social services network institution (2nd level of recourse)? File a complaint with the Québec Ombudsman by calling 1-800-463-5070 or use our online complaint form.