October 29, 2018
Orthopedic boots: free if medically necessary
Corps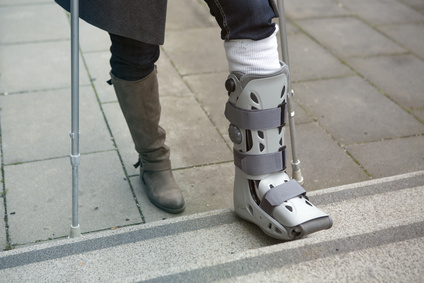 The complaint
A woman fractured her ankle. She went to an emergency room, where she was prescribed an orthopedic boot. She was charged fees for the boot, so she complained to the Québec Ombudsman.
The investigation
The woman went to an emergency room after her ankle was injured.
After X-rays were taken, the physician diagnosed a fracture.
He prescribed an orthopedic boot rather than a cast.
She was charged fees for the boot.
Under the Regulation respecting the application of the Hospital Insurance Act, the boot should have been free.
When medically necessary, orthopedic boots and straps must be provided free of charge.
The result
After the Québec Ombudsman intervened, the hospital that had charged for the boot agreed to reimburse her. Furthermore, the Québec Ombudsman recommended that the integrated health and social services centre to which the hospital reports ensure that these products are free of charge in the future.
---
The Québec Ombudsman ensures that your rights are upheld in your dealings with Québec public services. Are you dissatisfied with the services of a Government of Québec department or agency? Or with those of a health and social services network institution (2nd level of recourse)? File a complaint with the Québec Ombudsman by calling 1-800-463-5070 or use our online complaint form.