September 10, 2018
Office de la protection du consommateur: inaccurate information harms a business
Corps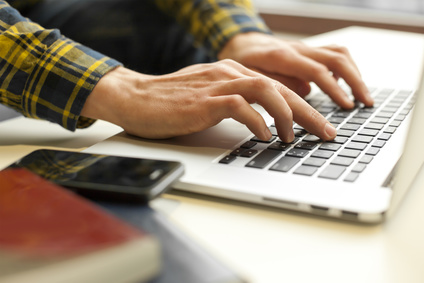 The complaint
A business felt that it has lost a customer because the Office de la protection du consommateur (OPC) had given him inaccurate information. A staff member of the business in question complained to the Québec Ombudsman.
The investigation
A company did business under two different names for several years.
Subsequently, the company subdivided its activities, and the section with a second name became a distinct business.
The company that kept the initial name received a formal notice from a client, which was also sent to the OPC.
The other business received nothing of the sort.
A potential customer of the latter company contacted the OPC for information about the business.
The client was told that the company had at one time received a formal notice, which was not true. Rather, the notice had been sent to the other company.
The investigation by the Québec Ombudsman showed that the two companies were still linked in the OPC's computer system.
Yet, the companies are indeed separate on the Registraire des entreprises website and have been for many years.
A member of the OPC's personnel claimed that it was impossible to separate the companies within the system.
The result
During the investigation, the Québec Ombudsman discovered that it was possible to separate the companies in the OPC's computer system, which was done. From that point on, the agents had access to the correct information.
---
The Québec Ombudsman ensures that your rights are upheld in your dealings with Québec public services. Are you dissatisfied with the services of a Government of Québec department or agency? Or with those of a health and social services network institution (2nd level of recourse)? File a complaint with the Québec Ombudsman by calling 1-800-463-5070 or use our online complaint form.