June 25, 2019
Prevent any mistakes by putting benefits in the right category in the computer system
Corps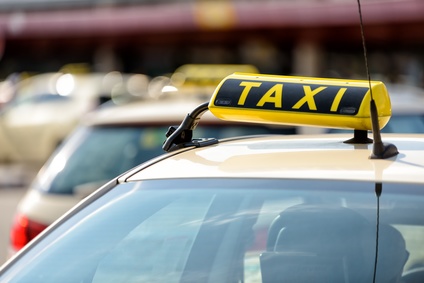 The complaint
A citizen paid cab fare to get to a medical appointment. The Ministère du Travail, de l'Emploi et de la Solidarité sociale (MTESS) approved his application for reimbursement. After some time, he had not yet received the money, so he complained to the Québec Ombudsman.
The investigation
A social assistance recipient had to take a cab to get to a medical appointment. Given the reason for the taxi ride, he wanted to be reimbursed for the fare. He applied to MTESS for reimbursement.
A little later, he got a letter confirming that he qualified for reimbursement.
After a few days, he received a second letter saying the same thing, but he still had not gotten the money.
Perplexed, the citizen turned to the Québec Ombudsman.
The investigation by the Québec Ombudsman showed that the reimbursement had been approved, then cancelled. The citizen owed money to MTESS, so it had withheld the reimbursement by way of repayment. MTESS was able to do this because the benefit was indicated on file as being regular.
However, the agent responsible for the file, who was new on the job, had made a mistake when she entered the type of reimbursement in the system. The benefit in question was a special benefit, which cannot be withheld as MTESS had done.
The result
The Québec Ombudsman asked MTESS to reimburse the citizen for the cab fare, and he finally got his money.
---
The Québec Ombudsman ensures that your rights are upheld in your dealings with Québec public services. Are you dissatisfied with the services of a Government of Québec department or agency? Or with those of a health and social services network institution (2nd level of recourse)? File a complaint with the Québec Ombudsman by calling 1-800-463-5070 or use our online complaint form.