June 17, 2019
Mental health: obtain informed consent before providing care
Corps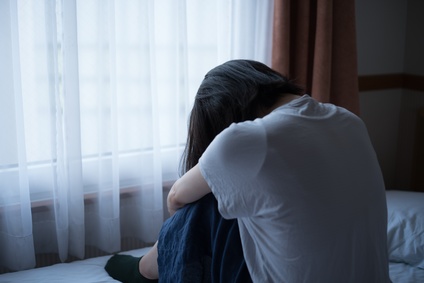 The complaint
A citizen was given injections against her will at a health institution. She complained to the Québec Ombudsman.
The investigation
The behaviour of a citizen at an institution that specializes in mental health posed a potential danger to herself or to others. To calm her, the staff gave her injections without her consent.
Dissatisfied, she decided to file a complaint.
The investigation by the Québec Ombudsman showed that the citizen had gotten several injections over a long period. They had not been administered for emergencies only. In some cases, they were planned means of control.
The information collected during the investigation confirmed that the woman had been incapable of providing informed consent.
The Québec Ombudsman also learned that she had support from her family. They could have given their consent on her behalf. However, there was no note in her file indicating that they were consulted on the matter. What is not indicated in a file is deemed not to have occurred.
According to the Québec Ombudsman, consent from her family should have been obtained. Failing that, the institution should have petitioned the court for authorization. In all cases in which a means of control is planned, the staff must obtain informed consent before proceeding.
The result
The Québec Ombudsman made a recommendation to the institution concerning planned means of control. If a person is unable to consent to care, the staff must try to obtain informed consent from the family. The court may also grant such consent if necessary.
The institution accepted the recommendation.
---
The Québec Ombudsman ensures that your rights are upheld in your dealings with Québec public services. Are you dissatisfied with the services of a Government of Québec department or agency? Or with those of a health and social services network institution (2nd level of recourse)? File a complaint with the Québec Ombudsman by calling 1-800-463-5070 or use our online complaint form.