March 5, 2018
Mental health: a stay at a brief intervention unit drags on for a month
Corps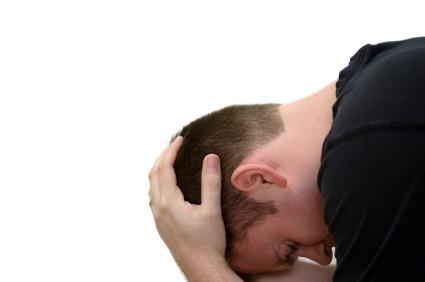 The complaint
A man was kept in a hospital's brief intervention unit (BIU) in psychiatry for a month without being able to leave. The duration of the stays in this type of unit, where the rules are very strict, is three days at most. He complained to the Québec Ombudsman.
The investigation
The man was admitted to the BIU in psychiatry after being at the emergency room.
He could not return to the residential resource when he had lived because it could no longer respond to his needs.
There was no other residential resource available for the man.
The BIU is a transitional unit where patients stay for a maximum of three days before being sent home or to a residential resource or another unit of the hospital.
BIU rules are very strict: no visits, outings or access to any electronic devices.
While the hospital was obliged to confine the man because of a court order, the Québec Ombudsman felt that the caregivers had not respected his rights.
There was no medical order prohibiting him from going outside to smoke.
He was not a danger to himself or others.
The Québec Ombudsman felt that the man should have been transferred to a regular psychiatric unit where he would have been allowed to go outside to smoke.
The result
The Québec Ombudsman recommended that the integrated health and social services centre (CISSS) to which the hospital reports do what was necessary so that patients do not remain in the BIU for more than three days. It also recommended reassessment of the rules in this unit so that the patients there are respected. The CISSS accepted and implemented the recommendations.
---
The Québec Ombudsman ensures that your rights are upheld in your dealings with Québec public services. Are you dissatisfied with the services of a Government of Québec department or agency? Or with those of a health and social services network institution (2nd level of recourse)? File a complaint with the Québec Ombudsman by calling 1-800-463-5070 or use our online complaint form.