September 9, 2019
Medical transportation and travel escorts: the physician's opinion is important
Corps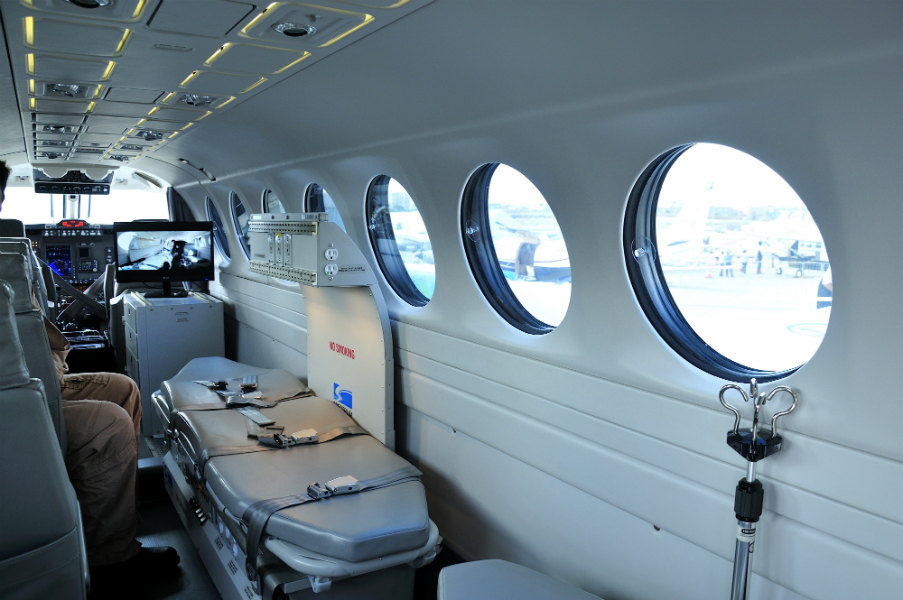 The complaint
A woman had to travel to a hospital by plane for surgery. Her physician wanted a family member to accompany her, but the health institution refused. The woman paid for the second plane ticket herself and complained to the Québec Ombudsman.
The investigation
A woman had to have major surgery to her right arm. She was given an appointment at a hospital far from home. She had to get there by plane.
Her orthopedist foresaw that the woman would be unable to use her right arm after the operation. Because the woman was right-handed, the physician felt she would need help. He signed an instruction for her to be accompanied by a family member.
The woman applied to her region's health institution, but her request was denied. She therefore bought a plane ticket for her medical escort.
Under the Airfare Reduction Program, the Ministère des Transports reimbursed her for part of the airfare. The woman wanted the institution in her region to reimburse her for the remaining portion.
During its investigation, the Québec Ombudsman discovered why the institution had denied her request. If considered help from a family member was unnecessary because the woman had no physical limitations when she left for the operation.
The orthopedist's instruction was ignored. The institution felt it could do this because such a decision is considered purely administrative, as indicated in the institutional policy in effect at the time. 
However, this is not what the Ministère de la Santé et des Services sociaux policy said. Decisions as to family member escorts must be jointly made by the physician and the institution. 
The Québec Ombudsman felt that the institution had not complied with Department policy. It should have considered the orthopedist's opinion and approved escort by a family member.
The result
On the Québec Ombudsman's recommendation, the institution reimbursed the woman for the other portion of the airfare.
---
The Québec Ombudsman ensures that your rights are upheld in your dealings with Québec public services. Are you dissatisfied with the services of a Government of Québec department or agency? Or with those of a health and social services network institution (2nd level of recourse)? File a complaint with the Québec Ombudsman by calling 1-800-463-5070 or use our online complaint form.