March 9, 2020
Last-resort financial assistance: do not curb file processing needlessly
Corps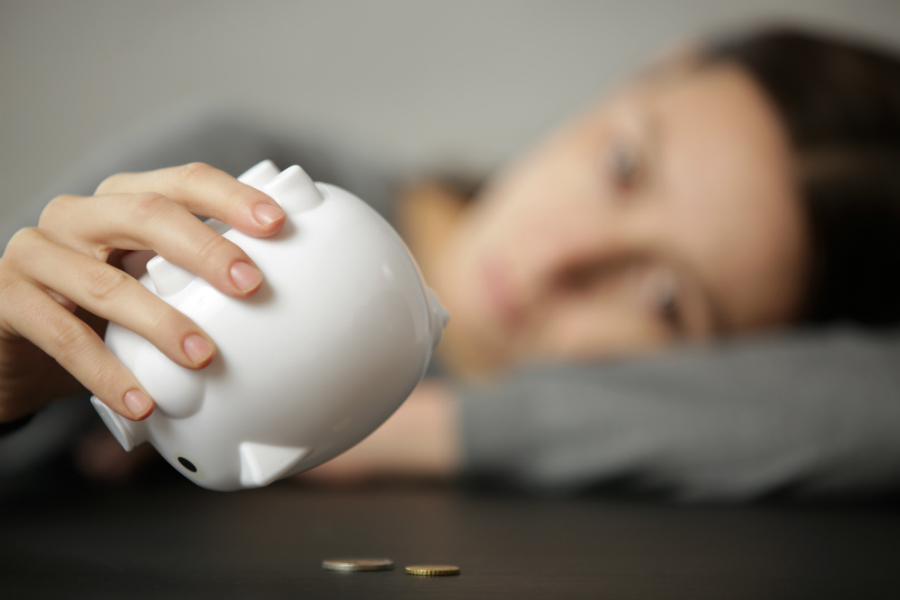 The complaint
A woman with an impairment needed money quickly. She applied to a local employment centre (CLE) for last-resort financial assistance. Her social worker complained to the Québec Ombudsman because the CLE was slow to process the woman's application.
The investigation
A woman with an intellectual disability was experiencing a very difficult situation and would soon be homeless. Without money or help from her family, she had to find a solution quickly.
With her social worker's help, she applied to her regional CLE for last-resort financial assistance. 
The CLE insisted on having two important documents. They wanted them in hand before confirming her eligibility. When the woman was unable to provide the documents, the CLE stopped processing her file.
The Québec Ombudsman learned that she had lost the documents in question. However, they were not really needed for determining her eligibility. The CLE should have therefore processed her application promptly, especially since the social worker had already taken steps to have the documents replaced.
The result
At the Québec Ombudsman's request, the CLE agreed to review the file. It very quickly confirmed that the woman qualified for last-resort financial assistance. It only asked her to provide the missing documents within a reasonable timeframe.
The woman finally received her financial assistance. It was issued retroactive to the date of her initial application.
---
The Québec Ombudsman ensures that your rights are upheld in your dealings with Québec public services. Are you dissatisfied with the services of a Government of Québec department or agency? Or with those of a health and social services network institution (2nd level of recourse)? File a complaint with the Québec Ombudsman by calling 1-800-463-5070 or use our online complaint form.