November 13, 2017
Land in the public domain: the Department must own up to unreasonable wait times
Corps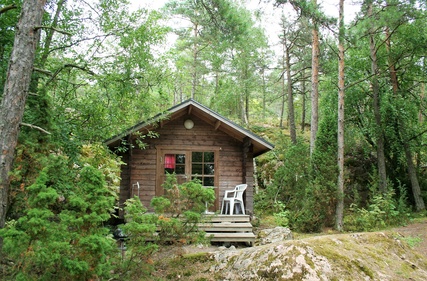 The complaint
Two years after applying to purchase land in the public domain, a woman was still waiting for an answer from the Ministère de l'Énergie et des Ressources naturelles. She complained to the Québec Ombudsman.
The investigation
A woman bought a cottage located on public land from an individual.
The Department then transferred the cottage lease to the citizen's name.
The woman wanted to own the land where the cottage was located, so she applied to the Department to purchase it.
Two years after the application was filed, the Department had yet to draw up an offer of sale.
In fact, it was just about to notify the woman of its refusal because the application did not comply with the recently introduced directive and guidelines.
However, analysis of the file showed that she had met all the requirements in effect when she made her application two years before.
The result
The Québec Ombudsman recommended that the Department analyze the woman's file based on the requirements in effect at the time because she was not responsible for the unreasonable wait time for processing it. The Department accepted the recommendation and proceeded to sell the land.
---
The Québec Ombudsman is an independent and impartial institution which ensures that your rights are upheld in your dealings with Québec's public services. If you have a complaint about a Government of Québec department or agency or an institution within the health and social services network (2nd line of recourse in the latter case), call us at 1-800-463-5070 or fill out our online complaint form.