November 4, 2019
Land in the public domain: analyze applications based on the right criteria
Corps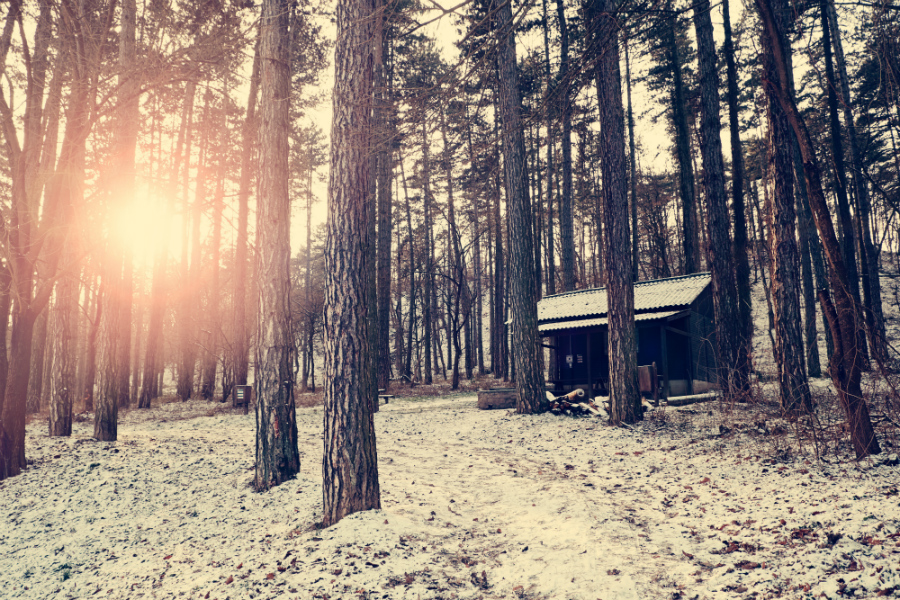 The complaint
A man wanted to buy land in the public domain. His application was refused and he did not understand why. He complained to the Québec Ombudsman.
The investigation
A man who had a resort lease owned a cottage located on land in the public domain.
In 2013, he applied to the Ministère de l'Énergie et des Ressources naturelles to purchase the land.
Nearly four years later, the Department analyzed the file and informed the man that his application had been refused.
In another investigation, the Québec Ombudsman had seen lengthy wait times for processing this kind of application. In fact, they were so long that between the time the applications were filed and file analysis, the criteria had changed. In the circumstances, the Québec Ombudsman considered it unreasonable for the Department to apply new rules to old applications. It recommended that the Department reassess the applications based on the criteria in effect at the time of the application. The Department agreed to do so. 
When the Québec Ombudsman received the man's complaint, it conducted a new investigation which showed that the Department had turned down his application because of the value of the cottage on the land. This criterion had been applied in 2013, but by a regional directorate that was not involved in the file at hand. The Department should have used the criteria of the regional directorate concerned.
The result
After an intervention by the Québec Ombudsman, the Department agreed to review the man's file again only using the 2013 criteria of the regional directorate concerned. In the end, the citizen was able to buy the property
For more information, see our 2018-2019 Annual Report.
---
The Québec Ombudsman ensures that your rights are upheld in your dealings with Québec public services. Are you dissatisfied with the services of a Government of Québec department or agency? Or with those of a health and social services network institution (2nd level of recourse)? File a complaint with the Québec Ombudsman by calling 1-800-463-5070 or use our online complaint form.