September 12, 2016
A lady is derived of domestic help services by way of reprisal
Corps
The complaint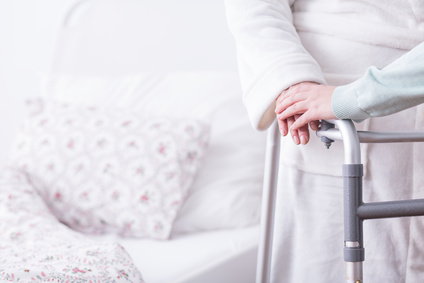 A lady complained to the Québec Ombudsman when the agency that had been providing her with domestic help services refused to continue to do so.
The investigation
The lady had been getting help under the Financial Assistance Program for Domestic Help Services since a car accident that left her with functional impairments.
The program is for people who qualify for the Québec Health Insurance Plan who use the services of a domestic help agency recognized by the Ministère de la Santé et des Services sociaux. Users are entitled to a discount in the prescribed hourly rate.
The agency with which the lady had done business was the only one in her region recognized by the program. 
The agency had decided to stop providing her with housekeeping services because of a misunderstanding.
Unlike private domestic help businesses, the agency in question is subsidized by the public system via the program. Its mission is therefore to provide domestic help services to the people admitted to the program, without any form of discrimination or reprisal.
The result
At the end of the investigation, the Québec Ombudsman asked the agency to take the necessary measures to respond to the user's request for domestic help services.  The services resumed a few weeks later.