January 28, 2019
IVAC: file transfers should not affect file follow-up
Corps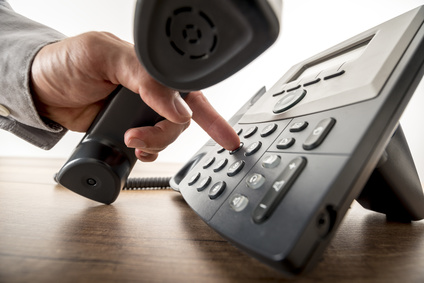 The complaint
A citizen tried to reach his Direction de l'indemnisation des victimes d'actes criminels (IVAC) agent. When he did not hear back after several tries, he complained to the Québec Ombudsman.
The investigation
A crime victim was prescribed a new medication.
To find you how to be reimbursed, he contacted the Direction de l'indemnisation des victimes d'actes criminels (IVAC).
His agent told him to send his prescription to the pharmacist, who would follow up with IVAC. When the file was processed, the pharmacy could be reimbursed directly and the citizen would not have to pay to obtain the medication.
The man therefore sent the document to his pharmacist, but the latter informed him that he had not managed to reach the IVAC agent.
The citizen tried unsuccessfully to contact the agent. He left several messages for him. Despite these steps, the man did not get any return call from the agent.
During the investigation, the Québec Ombudsman learned that the man's file had been assigned to someone else. However, that person had been out for several months.
During his absence, colleagues followed up on his urgent files.
None of them had responded to the citizen's calls.
The result
The Québec Ombudsman's intervention incited IVAC to call back the man promptly. His file was fast-tracked and the citizen's reimbursement was approved.
---
The Québec Ombudsman ensures that your rights are upheld in your dealings with Québec public services. Are you dissatisfied with the services of a Government of Québec department or agency? Or with those of a health and social services network institution (2nd level of recourse)? File a complaint with the Québec Ombudsman by calling 1-800-463-5070 or use our online complaint form.