November 11, 2019
Home care and services: the institution must ensure its subcontractors' integrity
Corps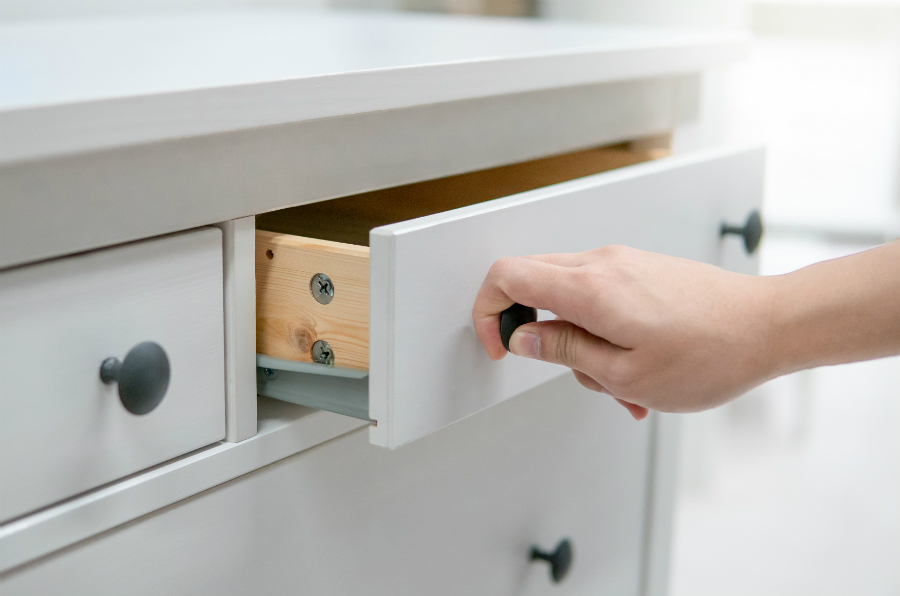 The complaint
A woman had valuable objects stolen by a care attendant. The health institution refused to reimburse her for the losses incurred. She complained to the Québec Ombudsman.
The investigation
An elderly woman received home care and services from her local community service centre (CLSC).
The day after a care attendant's visit, the woman noticed that objects of value were missing. She suspected the care attendant, who ended up admitting stealing them.
As soon as the CLSC found out, it suspended the care attendant. However, arguing that the worker was not its employee, it refused to reimburse the woman for the stolen items.
The investigation by the Québec Ombudsman showed that the care attendant worked for a private company, but that the company had a service contract with the CLSC.
Health institutions are obliged to provide quality care in a safe manner. This means all care provided, including that delivered by CLSC subcontractors.
The result
The Québec Ombudsman recommended that the integrated university health and social services centre reimburse the woman. The institution, which was responsible for the care provided by the CLSC, finally agreed to do so.
The service quality and complaints commissioner also made a recommendation to the institution. From then on, the institution did background checks on the staff of private subcontractors. The Québec Ombudsman would like the institution to continue its steps in this regard. It also recommended that it establish a mechanism for background check follows-ups, which was done.
For more information, see our 2018-2019 Annual Report.
---
The Québec Ombudsman ensures that your rights are upheld in your dealings with Québec public services. Are you dissatisfied with the services of a Government of Québec department or agency? Or with those of a health and social services network institution (2nd level of recourse)? File a complaint with the Québec Ombudsman by calling 1-800-463-5070 or use our online complaint form.