September 25, 2017
Immigration: more than a year to process an application for reconsidering a decision
Corps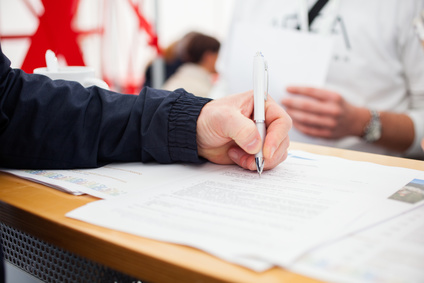 The complaint
An immigration candidate asked the Ministère de l'Immigration, de la Diversité et de l'Inclusion to review its decision to turn down his application for a Québec selection certificate (CSQ). More than a year later, he still had not heard back from the Department. He complained to the Québec Ombudsman.
The investigation
The immigration candidate's CSQ application in the skilled worker class had been turned down.
He applied to the Department for a review.
His application remained unanswered for more than a year.
The investigation by the Québec Ombudsman showed that the Department had lost the man's supporting documents.
The Québec Ombudsman recommended that the application in question be given priority to prevent any further adverse effects for the candidate.
It also recommended that measures be taken to ensure better management of documents, thereby preventing document loss.
The result
Further to the Québec Ombudsman's intervention, the candidate's file was handled as a priority. The Québec Ombudsman learned that, as it had requested, the Department's personnel were issued a reminder in order to ensure that files no longer go missing. The Québec Ombudsman was also informed that the delays for processing reconsideration applications are now down to three months, which is a marked improvement.
---
The Québec Ombudsman ensures that your rights are upheld in your dealings with Québec public services. Are you dissatisfied with the services of a Government of Québec department or agency? Or with those of a health and social services network institution (2nd level of recourse)? File a complaint with the Québec Ombudsman by calling 1-800-463-5070 or use our online complaint form.