April 30, 2018
Immigration: a letter of intention to reject was never gotten
Corps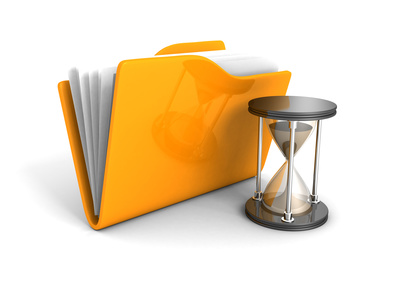 The complaint
After waiting for two years for news from the Ministère de l'Immigration, de la Diversité et de l'Inclusion, a candidate found out that his Québec Selection Certificate (CSQ) application had been turned down due to non-compliance. He complained to the Québec Ombudsman.
The investigation
The candidate sent in a CSQ application to the Department.

He received an acknowledgement of receipt indicating that his file had been opened.

The candidate was also informed that the wait time for analyzing applications could be as long as one year.

After waiting for two years, the candidate decided to contact the Department to find out what was happening in his file.

That was when he learned that his file had been closed, but the Department did not explain why.

During the investigation, the Department provided the Québec Ombudsman with confirmation that the candidate had been emailed a letter of intention to reject, instructing him to send certain documents to complete the application.

As it did not receive the documents, the Department closed the file.

The candidate said that he had never received the letter of intention to reject instructing him to send in new documents.
The result
After the Québec Ombudsman intervened, a second letter of intention to reject was sent to the candidate indicating which documents were missing. He was then able to send the documents needed to process his file and, as a result, analysis resumed.
---
The Québec Ombudsman ensures that your rights are upheld in your dealings with Québec public services. Are you dissatisfied with the services of a Government of Québec department or agency? Or with those of a health and social services network institution (2nd level of recourse)? File a complaint with the Québec Ombudsman by calling 1-800-463-5070 or use our online complaint form.