September 30, 2019
Hospital: respect deceased persons and their families
Corps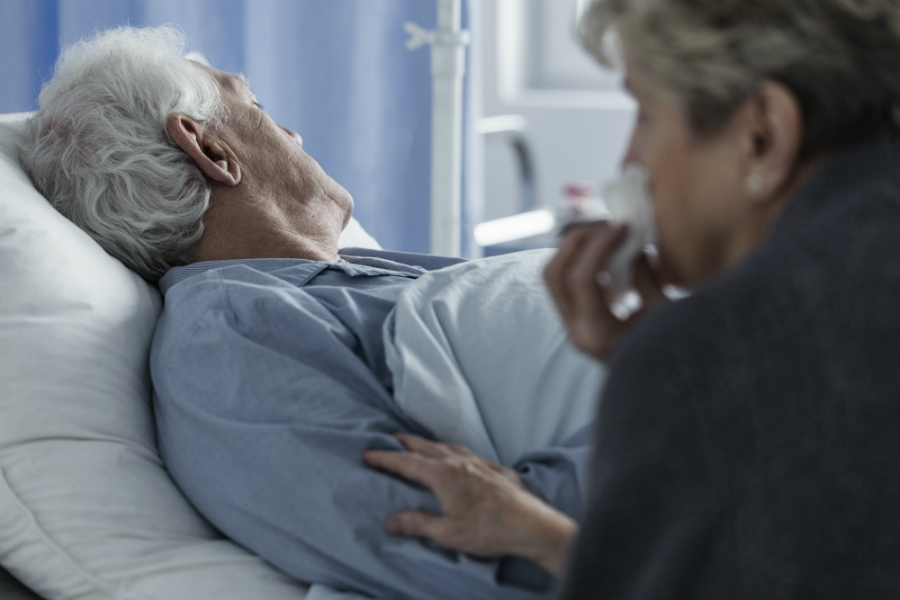 The complaint
At a hospital, a family was shaken by the staff's attitude after their loved one died. They decided to file a complaint with the Québec Ombudsman.
The investigation
At a hospital, the members of a family learned that their father had died.
Immediately afterwards, the staff insisted that the family contact the funeral home. The hospital wanted the body removed as soon as possible.
While the family was still in the room, the staff proceeded with standard post-death care in a rushed and perfunctory manner. The catheters were pulled out quickly and the deceased person almost fell out of bed.
The investigation showed that families of people who die in hospital are allowed time with their deceased loved one. The family members had the right to spend up to four hours with the deceased person, but the staff did not allow them to do so.
Furthermore, the staff did suggest that the family wait outside the room while standard post-death care of the body was being carried out. This should have been done in order to prevent undue distress for the family.
During its investigation, the Québec Ombudsman noticed that important personal care had been omitted.
The result
The Québec Ombudsman recommended that the institution inform the staff concerned about their failings. The institution accepted and implemented the recommendations.
---
The Québec Ombudsman ensures that your rights are upheld in your dealings with Québec public services. Are you dissatisfied with the services of a Government of Québec department or agency? Or with those of a health and social services network institution (2nd level of recourse)? File a complaint with the Québec Ombudsman by calling 1-800-463-5070 or use our online complaint form.