January 14, 2019
Hospital centre: an internal procedure must not penalize users
Corps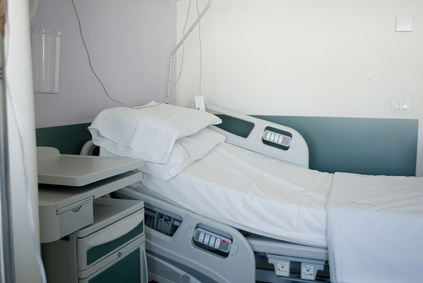 The complaint
In a hospital, a user had a mattress that was adapted to his condition. When he was transferred to another care unit, he was deprived of the mattress for several days. His spouse complained to the Québec Ombudsman.
The investigation
In a hospital, a patient who had pressure ulcers on his lower back had a therapeutic mattress.
During his stay, the man was transferred to another care unit.
His mattress was not transferred with him even if it was prescribed.
The user was therefore deprived of this care for several days.
The investigation by the Québec Ombudsman showed that the hospital rents this type of mattress from a private company.
Each care unit is responsible for making its own rental requests and also covers rental costs.
That is why mattresses cannot be moved from unit to unit.
It is up to the unit to which a person is transferred to rent another mattress.
The delay for getting one depends on product availability.
The Québec Ombudsman felt that this procedure leads to a break in the continuity of care.
As a result, it penalizes users who need this type of mattress.
The result
The Québec Ombudsman recommended that the integrated health and social services centre responsible for the hospital:
review the mattress rental procedure to prevent an interruption of care when users are transferred to another unit;
make the personnel concerned aware of the new procedure.
The institution agreed to implement these recommendations.
---
The Québec Ombudsman ensures that your rights are upheld in your dealings with Québec public services. Are you dissatisfied with the services of a Government of Québec department or agency? Or with those of a health and social services network institution (2nd level of recourse)? File a complaint with the Québec Ombudsman by calling 1-800-463-5070 or use our online complaint form.