September 17, 2018
Hospital services: free when they should be
Corps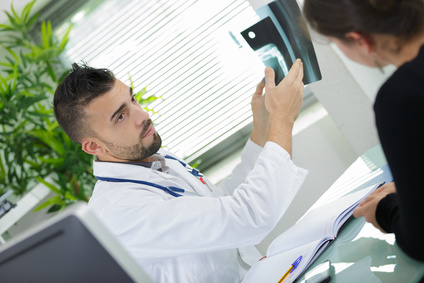 The complaint
A woman asked a hospital for a CD copy of her X-rays. When she was charged fees, she complained to the Québec Ombudsman.
The investigation
A family doctor prescribed X-rays for a woman.
After seeing the results, he referred her to a medical specialist.
The specialist asked the woman to bring a copy of her X-rays to the appointment.
The woman asked the hospital where she had gone for the X-rays for a CD copy of them.
The was charged fees. According to her, the service should have been free.
The investigation by the Québec Ombudsman showed that the woman should not have had to pay fees.
There is a Ministère de la Santé et des Services sociaux directive that applies to all public network institutions on this subject.
The directive specifies that copies of X-rays for insured diagnoses or treatments must be free. 
Since the medical specialist asked for them in order to produce a diagnosis, the service should have been free.
The result
Further to the investigation, the hospital agreed to reimburse the woman. The institution to which the hospital reports also established measures so that, going forward, services that should be free are indeed so.
---
The Québec Ombudsman ensures that your rights are upheld in your dealings with Québec public services. Are you dissatisfied with the services of a Government of Québec department or agency? Or with those of a health and social services network institution (2nd level of recourse)? File a complaint with the Québec Ombudsman by calling 1-800-463-5070 or use our online complaint form.