December 9, 2019
Hospital: decisions must be explained to family
Corps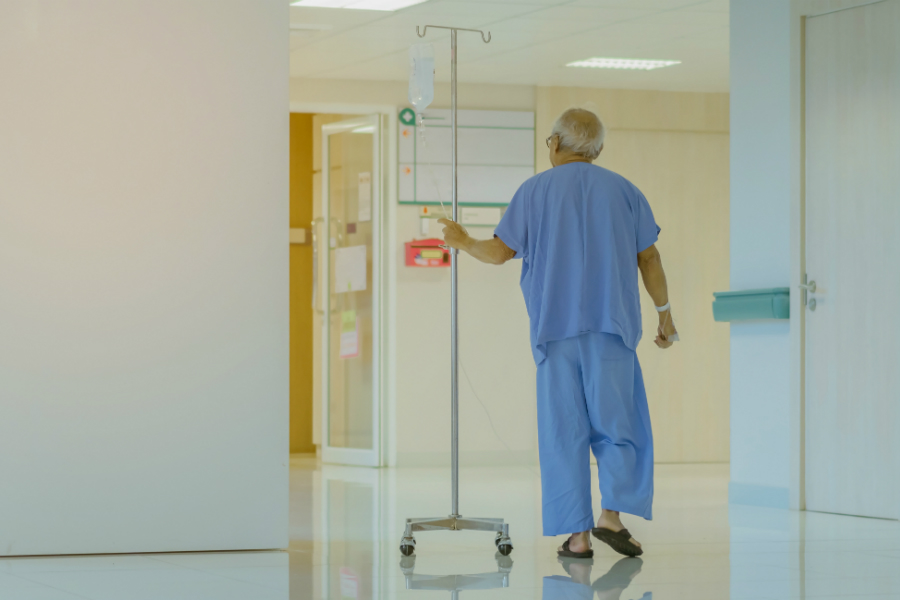 The complaint
At a hospital emergency room, a woman learned that a relative had been sent to another section. Disagreeing with the decision, she complained to the Québec Ombudsman.
The investigation
A woman saw that a very elderly relative was confused. He had also fallen twice.  She decided to take him to the emergency room.
She warned the staff that it was likely he would be agitated. During another hospital visit, he had been delirious (severe confusion).
The next day, the woman learned that the man had been transferred to the psychiatric section of the emergency room. She felt that this was an unsuitable place for an elderly person in this situation.
The investigation by the Québec Ombudsman showed that the staff feared that the man would try to run away. Extremely confused, he had wandered around with his personal belongings. The staff felt that he would be safer in the psychiatric section. Its layout made it easier to monitor users.
The Québec Ombudsman understood this decision but considered that it should have been better explained.
The result
The Québec Ombudsman contacted the health institution responsible for the hospital. It recommended a reminder to the staff concerned. When someone is transferred to the psychiatric section, family members must be told why. Furthermore, this discussion must be indicated in the file.
The institution accepted the recommendation and the reminder was issued.
---
The Québec Ombudsman ensures that your rights are upheld in your dealings with Québec public services. Are you dissatisfied with the services of a Government of Québec department or agency? Or with those of a health and social services network institution (2nd level of recourse)? File a complaint with the Québec Ombudsman by calling 1-800-463-5070 or use our online complaint form.