December 11, 2017
Home support: a woman excluded from the social assistance program for no good reason
Corps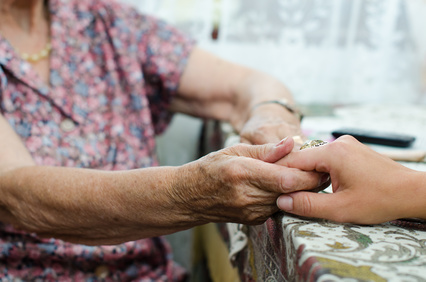 The complaint
After receiving home support for 20 years, a woman with multiple sclerosis was no longer considered eligible for the assistance program. She complained to the Québec Ombudsman.
The investigation
According to the last needs assessment, slightly more than two hours of home support services were sufficient.
However, past assessments had indicated the need for five hours per week, and the woman's needs had not changed.
The investigation by the Québec Ombudsman showed that the CLSC had added a new requirement specifying that anyone requiring fewer than five hours of service per week would now have to pay out of pocket.
The Québec Ombudsman felt that this was contrary to the Ministère de la Santé et des Services sociaux home support policy.
The result
The Québec Ombudsman recommended that the integrated health and social services centre to which the CLSC reports reinstate free services for people requiring fewer than five hours of service per week. The complainant was therefore able to once again obtain the services to which she was entitled free of charge.
---
The Québec Ombudsman is an independent and impartial institution which ensures that your rights are upheld in your dealings with Québec's public services. If you have a complaint about a Government of Québec department or agency or an institution within the health and social services network (2nd line of recourse in the latter case), call us at 1-800-463-5070 or fill out our online complaint form.