October 15, 2019
Home support: assess routines before setting time limits
Corps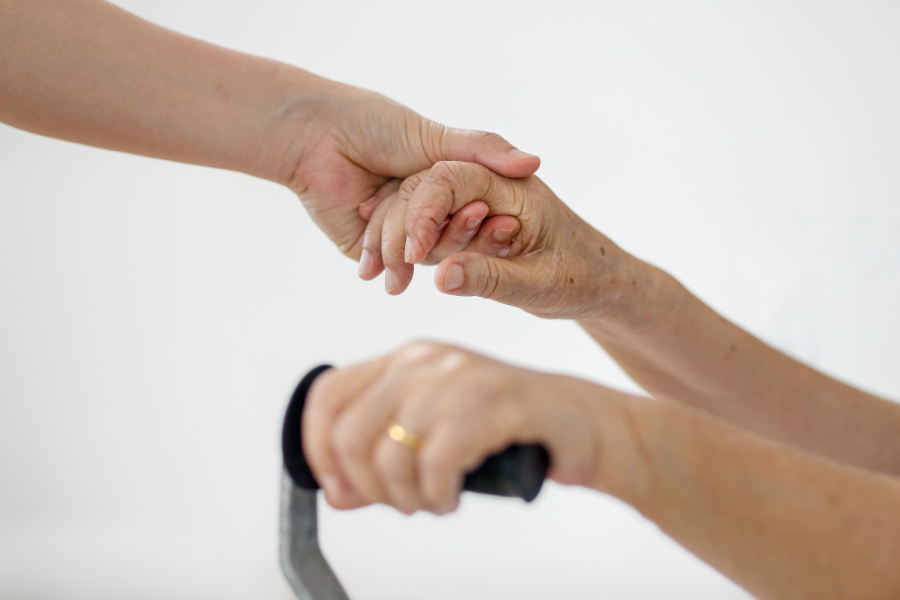 The complaint
A woman with a severe disability received home support, including being taken to the washroom. When the amount of time allotted for this task was shortened significantly, she complained to the Québec Ombudsman.
The investigation
A woman with a severe disability received care at home.
The health institution responsible for providing care established new standards and set average times for performing home support tasks.
The time for taking the woman to the washroom therefore decreased from 30 minutes to 10 minutes.
The investigation by the Québec Ombudsman showed that this change was a source of stress for the woman because it was inconsistent with her routine and she could not adjust her habits.
The Québec Ombudsman considered it unacceptable that some institutions allocate a set amount of time for performing this task.  Such a way of doing things encroaches on people's right to quality services. Moreover, applying such a standard may be a complex and delicate matter for homecare workers.
The result
The Québec Ombudsman recommended that the time allocated for the woman to be taken to the washroom be reassessed and that reassessment be more personalized. The institution agreed to do this. In the end, it increased the time allotted for this task within the woman's routine.
For more information, see our 2018-2019 Annual Report.
---
The Québec Ombudsman ensures that your rights are upheld in your dealings with Québec public services. Are you dissatisfied with the services of a Government of Québec department or agency? Or with those of a health and social services network institution (2nd level of recourse)? File a complaint with the Québec Ombudsman by calling 1-800-463-5070 or use our online complaint form.