April 15, 2019
Home support: assess the psychological condition along with the physical condition
Corps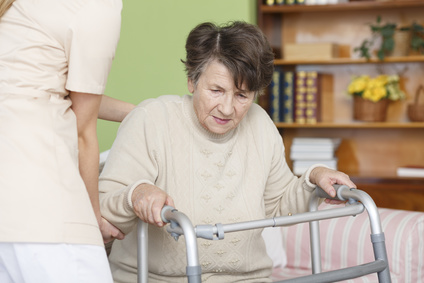 The complaint
A family caregiver wanted the woman he took care of to get home support. When the request was denied, he complained to the Québec Ombudsman. 
The investigation
A woman with cognitive impairments lived at a private seniors' residence.
Her only family caregiver lived and worked in another city.
Every three months, the woman went to a clinic for care. The appointments were during the week.
For several years, she had gone on her own. However, as her disease progressed, these trips made her increasingly anxious.
Her family caregiver therefore asked the clinic to schedule weekend appointments. This would make it easier for him to go with her.
His request was denied because of the clinic's rules.
He then asked for the care to be provided at the residence.
The home support team, feeling that the woman had the physical ability to get to the clinic, refused. If needed, a volunteer could go with her.
The family caregiver disagreed with this decision, arguing that the woman's illness had gotten worse. When she left the residence without him, she was confused and disorientated. Furthermore, being with strangers made her anxious.
The Québec Ombudsman felt that the woman's psychological state whenever she left the residence should have been considered. Instead, the home support team based its decision on her physical capacity only.
The result
Further to the investigation by the Québec Ombudsman, the home support team agreed to review its decision. From then on, the woman was treated at home, which caused her much less stress.
---
The Québec Ombudsman ensures that your rights are upheld in your dealings with Québec public services. Are you dissatisfied with the services of a Government of Québec department or agency? Or with those of a health and social services network institution (2nd level of recourse)? File a complaint with the Québec Ombudsman by calling 1-800-463-5070 or use our online complaint form.