January 6, 2020
Home support: help parents before they burn out
Corps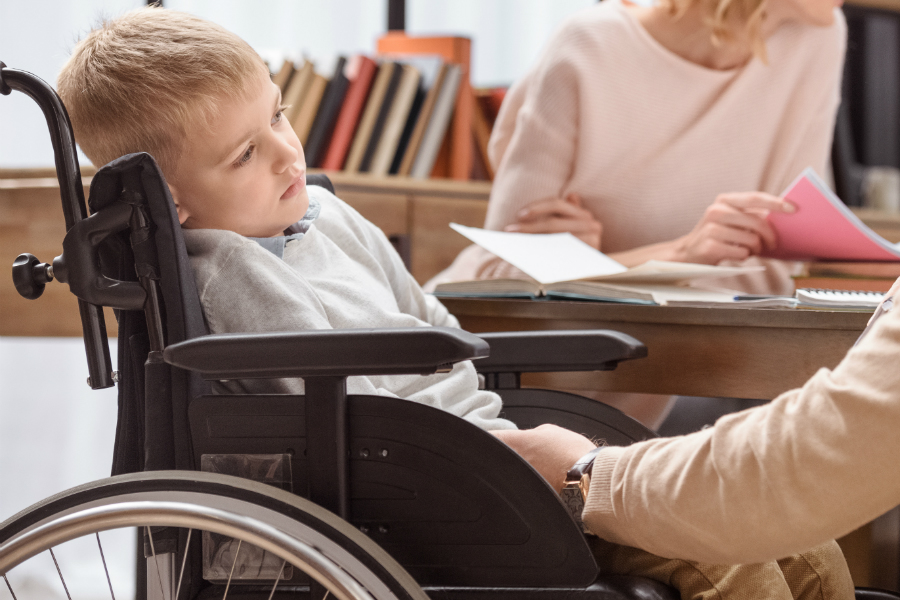 The complaint
A child with a severe disability was not getting all the home support hours to which he had the right. His exhausted parents complained to the Québec Ombudsman.
The investigation
A child had a severe disability. He needed help with most of his daily activities.
He qualified for 20 home support hours per week. However, the CLSC responsible for allocating home support hours offered him only 10.
His parents therefore made up the shortfall. They assured that their child received all the support required. They also went with him to numerous medical appointments.
However, their fatigue caught up with them. They felt that their family was not getting enough services given their child's needs.
The investigation by the Québec Ombudsman shed light on why the CLSC had granted them only ten hours per week. The CLSC had limited means and it wanted to meet the needs of as many people as possible, so it had allocated fewer hours to each.
The Québec Ombudsman understood this strategy. In fact, many CLSCs use it. However, it felt that certain factors should weigh in favour of the number of hours granted.
The result
The Québec Ombudsman contacted the CLSC. It emphasized the parents' exhaustion and the severity of the child's condition. Considering these factors, the CLSC agreed to review the child's needs. As a result, the family was given more home support hours.
---
The Québec Ombudsman ensures that your rights are upheld in your dealings with Québec public services. Are you dissatisfied with the services of a Government of Québec department or agency? Or with those of a health and social services network institution (2nd level of recourse)? File a complaint with the Québec Ombudsman by calling 1-800-463-5070 or use our online complaint form.