May 27, 2019
Health: legal representatives must be kept informed
Corps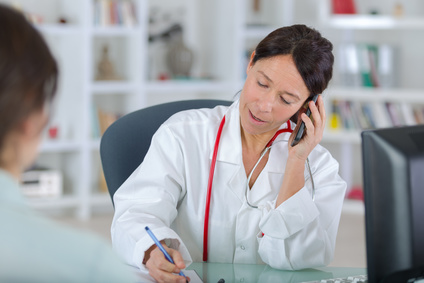 The complaint
A citizen was the legal representative of one of her relatives. She saw that the health institution providing him with services was not keeping her well informed. She complained to the Québec Ombudsman.
The investigation
A citizen was the legal representative of a relative with an intellectual disability. He received care and services from a health institution.
Over the course of her conversations with the institution, she realized that it was not keeping her well informed. She was not always told about changes in services or her relative's state of health. Furthermore, her requests often went unanswered.
Despite action by the service quality and complaints commissioner, communication problems persisted.
The investigation by the Québec Ombudsman confirmed that the citizen could legally require to obtain certain information about her relative. She needed the information in order to play her role as representative properly and make informed decisions.
The result
The Québec Ombudsman made two recommendations to the integrated university health and social services centre (CIUSSS) responsible for the health institution. The first consisted of giving the citizen all the documents she was asking for. The second was aimed at designating one specific person for all follow-up with her.
The CIUSSS accepted both recommendations.
---
The Québec Ombudsman ensures that your rights are upheld in your dealings with Québec public services. Are you dissatisfied with the services of a Government of Québec department or agency? Or with those of a health and social services network institution (2nd level of recourse)? File a complaint with the Québec Ombudsman by calling 1-800-463-5070 or use our online complaint form.