January 13, 2020
Flooding: damage to the ground floor may affect advance payments
Corps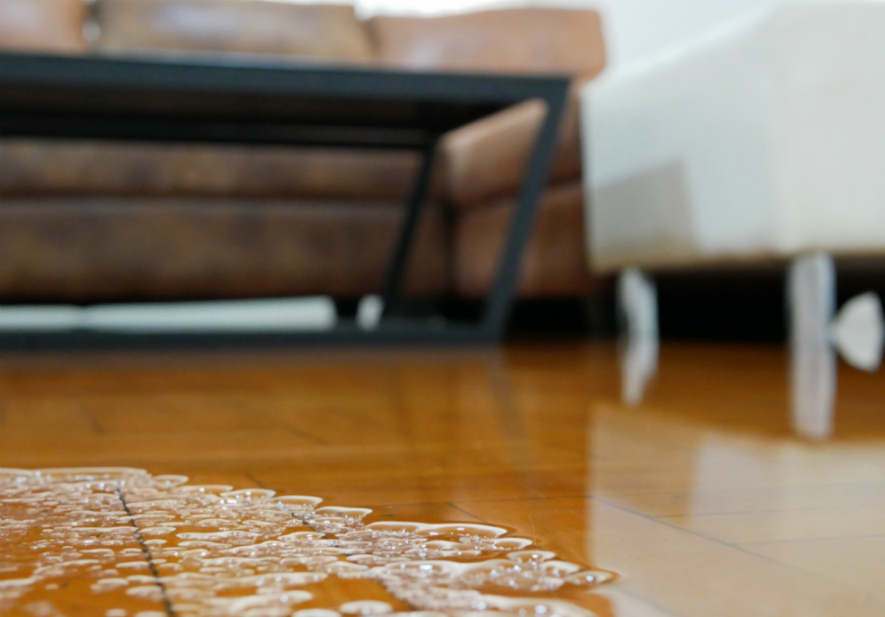 The complaint
A man whose residence was flooded received an amount of money from the Ministère de la Sécurité publique. Considering this amount insufficient, he complained to the Québec Ombudsman.
The investigation
A citizen's residence was flooded in the spring of 2019.
The man filed a claim with the Ministère de la Sécurité publique. In the form he specified that the water level had reached the ground floor.
After analyzing the man's file, the Department gave him a $2,000 advance.
However, the man felt that the amount was insufficient. 
The investigation by the Québec Ombudsman showed that the Department had miscalculated. The fact that the water had gotten as far as the first floor had not been taken into account. Usually when this occurs, the Department advance is greater.
The result
The Department admitted its mistake. Based on the Québec Ombudsman's recommendation, it reviewed the advance. In the end, the man received $5,000 more than the initial amount.
---
The Québec Ombudsman ensures that your rights are upheld in your dealings with Québec public services. Are you dissatisfied with the services of a Government of Québec department or agency? Or with those of a health and social services network institution (2nd level of recourse)? File a complaint with the Québec Ombudsman by calling 1-800-463-5070 or use our online complaint form.