October 1, 2018
Parents and children bear the brunt of a youth centre's administrative problems
Corps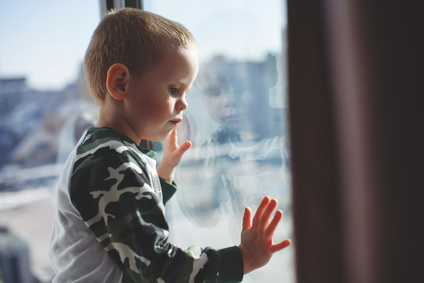 The complaint
Because of the administrative problems a youth centre was having, a father had trouble seeing his child as agreed. He complained to the Québec Ombudsman.  
The investigation
The man did not have custody of his child but was entitled to a supervised visit every week.
For several months, he had difficulty seeing his child at the times scheduled.
The investigation showed that the youth centre had had problems (staff shortages and turnover, logistical problems, etc.) during that period.
The man who complained was not the only person who had experienced this situation.
The Québec Ombudsman learned that the integrated university health and social services centre (CIUSSS) to which the youth centre reports had since changed its way of doing things.
It had established an action plan which improved the situation.
However, the Québec Ombudsman remained concerned.
It felt that parents and children should not have to bear the consequences of the youth centre's administrative problems.
The result
The Québec Ombudsman therefore recommended that the CIUSSS closely monitor the implementation of its action plan. The Québec Ombudsman is keeping a close eye on how the situation is faring.
---
The Québec Ombudsman ensures that your rights are upheld in your dealings with Québec public services. Are you dissatisfied with the services of a Government of Québec department or agency? Or with those of a health and social services network institution (2nd level of recourse)? File a complaint with the Québec Ombudsman by calling 1-800-463-5070 or use our online complaint form.