June 13, 2016
End-of-life: pay special attention to every type of care, without exception
Corps
The complaint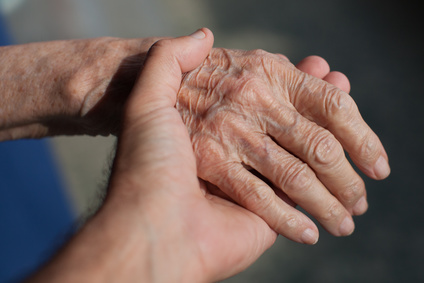 A lady contacted the Québec Ombudsman to complain about the quality of the care and services her mother had gotten at her residential centre just before she died. One of the causes for dissatisfaction that she brought up was the poor oral care her mother had received in her last days at the centre.
The investigation
People in the end-of-life phase need special care.
For example, people in the terminal phase can have many oral problems because of functional changes to the tongue and the salivary glands.
In the case at hand, the citizen noticed that her mother's tongue was black and that there were several mouth ulcers.
The institution concerned has a care and support program for end-of-life residents. The program provides, among other things, that residents' oral hygiene must be given special attention and oral care provided three or four times a day or more if necessary.
The investigation by the Québec Ombudsman showed that, according to the information in the user's record, the resident had not gotten the regular and systematic oral care that her situation required.
The result
At the end of the investigation, the Québec Ombudsman recommended that the institution ensure regular oral care for its end-of-life residents and that all care administered be entered in the residents' user's records.
The institution responded positively to the recommendations.