Image
Image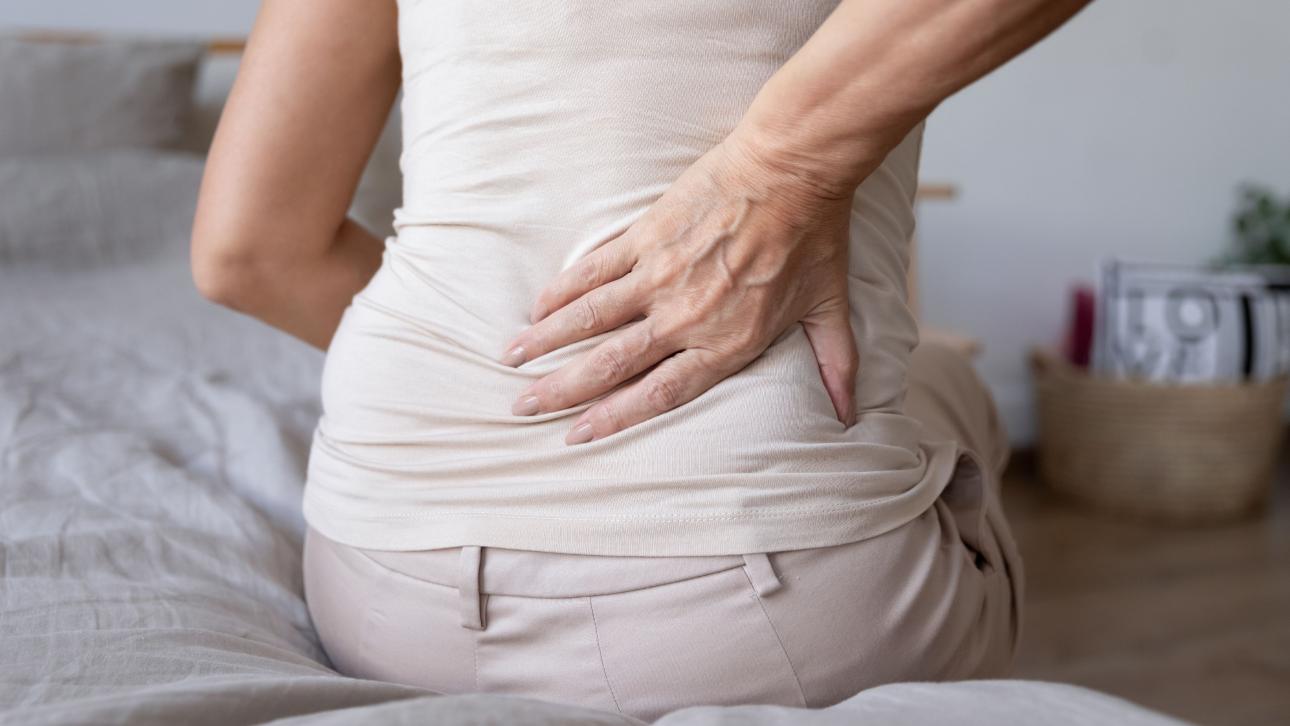 Corps
The complaint
A woman got hurt on the job. She contacted the Commission des normes, de l'équité, de la santé et de la sécurité du travail (CNESST). When it refused her claim, she complained to the Québec Ombudsman.
The investigation
While on the job, a woman moved a certain way and felt acute pain in her back. In the following days, she saw her physician. He confirmed that the movement had caused various injuries, especially to her spine. 
The woman filed a claim with the CNESST, but it was refused. As the agency saw it, there was no direct correlation between the injury and the movement on the job.
The investigation by the Québec Ombudsman showed that the woman had had another accident in the past. She had had a weak back ever since. 
The CNESST should have considered this factor in analyzing the claim. According to the law, if an employment injury worsens an existing accident, the claim must be approved. The movement that the woman had made had worsened the condition of her back, so she should have been compensated.
The result
The Québec Ombudsman recommended that the CNESST re-analyze the file. This time, the agency took account of the woman's weak back before her employment injury. In the end, her claim was approved.
---
The Québec Ombudsman ensures that your rights are upheld in your dealings with Québec public services. Are you dissatisfied with the services of a Government of Québec department or agency? Or with those of a health and social services network institution (2nd level of recourse)? File a complaint with the Québec Ombudsman by calling 1-800-463-5070 or use our online complaint form.