April 8, 2016
Disability pension: long processing times almost cost a citizen her house
Corps
The complaint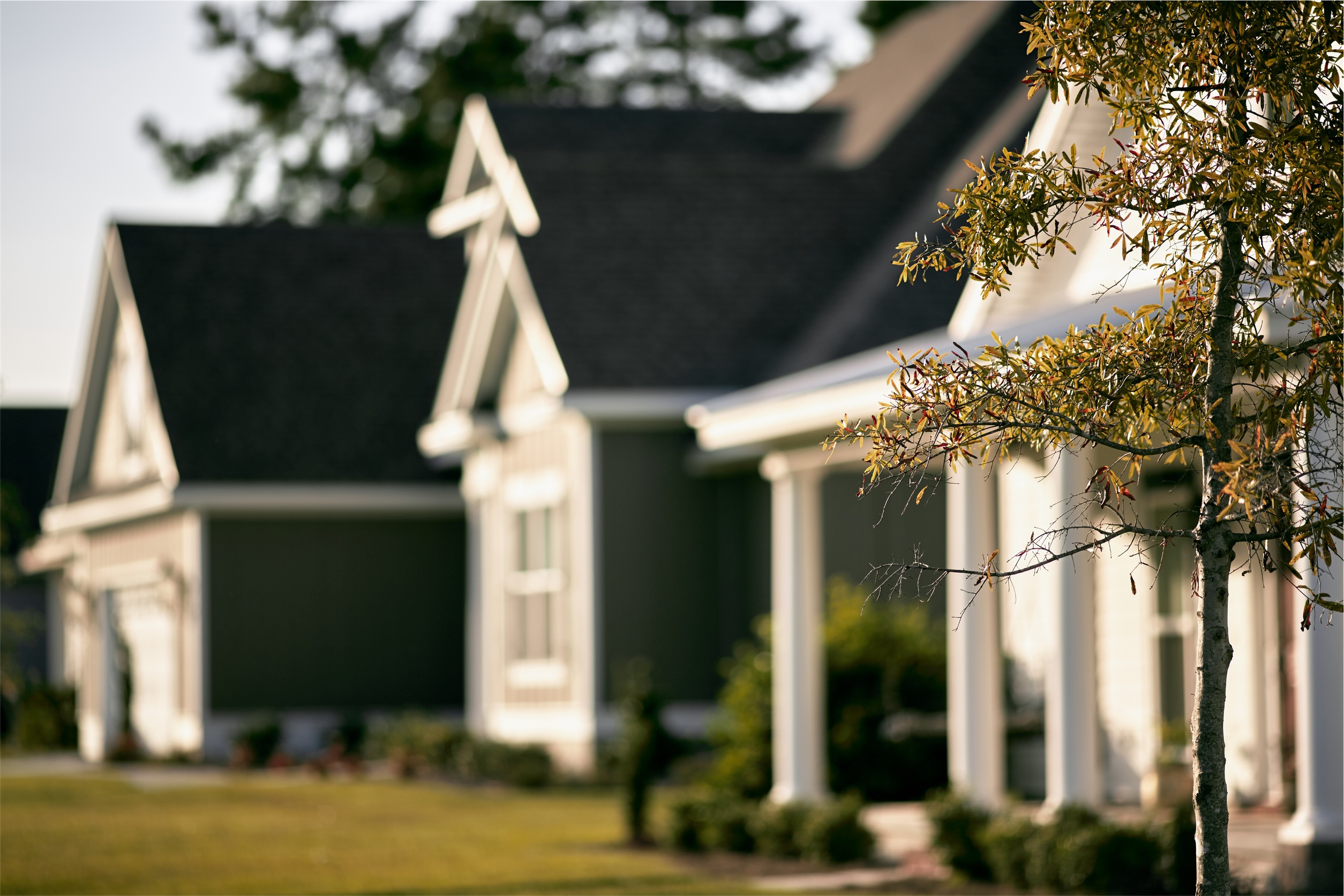 A lady turned down by Retraite Québec* for a disability pension filed a complaint with the Québec Ombudsman because of the long time it was taking for her application for review to be processed.
The investigation
The lady had had a degenerative disease for a number of years. Because her physician told her she could not work anymore, she applied to Retraite Québec for a disability pension, with supporting medical documents.
Her application was not approved, so she filed an application for review along with supplementary medical documents.
Meanwhile, the family had no source of income. The woman got into debt and signed an agreement with her financial institution under which she was granted a mortgage payment vacation. The agreement was valid for 90 days (the legal time frame for Retraite Québec to render an administrative review decision.)
However, two weeks after its legal time frame expired, Retraite Québec informed the citizen that it was extending its deadline by an extra 90 days in order to obtain other medical documents to complete the file. The lady therefore signed a new agreement with her financial institution, which gave her a 90-day reprieve.
When the 90 days were up, Retraite Québec informed the citizen that despite the fact that its new deadline had expired, the file was still being examined.
Two days later, the woman was visited by a bailiff who served notice that the financial institution had begun proceedings to seize her house because she had defaulted on the agreement. The citizen had 60 days to rectify the situation.
Made aware of the complaint at this stage, Québec Ombudsman intervened quickly to have Retraite Québec render its decision as soon as possible. It insisted on the file's level of urgency given that the abnormal delays the citizen had to deal with could cause her serious and irreparable harm—the loss of her house.
The result
Retraite Québec finally rendered its decision within days of the Québec Ombudsman's intervention.
As a result, the citizen learned that she qualified for a disability pension of nearly $850 a month, plus a retroactive amount of roughly $15,000 with interest. In addition, her children qualified for a pension for a disabled person's child. In short, the woman was able to make her mortgage payments, keep her house and get her disability pension.
---
* Since January 1, 2016, the Commission administrative des régimes de retraite et d'assurances (CARRA) and the Régie des rentes du Québec have merged into one agency called Retraite Québec.