January 18, 2016
What's the difference between an autopsy report and a coroner's report?
Corps
The complaint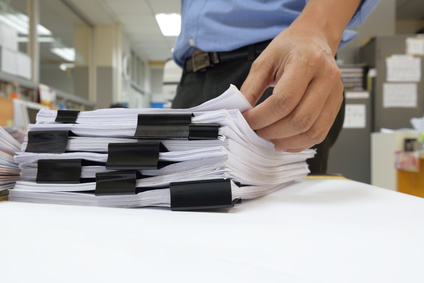 A woman whose mother had died suddenly asked the Bureau du coroner for a copy of the autopsy report so she could know what had caused her mother's death. When her application was refused, she filed a complaint with the Québec Ombudsman.
The investigation
The woman wanted to know what had caused her mother's death, in particular, whether a hereditary disease was to blame. She therefore completed the Bureau du coroner's online application form requesting the autopsy report.
After studying her application, the Bureau du coroner sent the woman a letter of refusal explaining that an autopsy report is a confidential document that could only be released if she needed it to learn or establish her rights (before the court, for example).
During the investigation it conducted, the Québec Ombudsman noticed that people often confuse autopsy reports with coroner's reports.
A coroner's report is the report produced further to an investigation by a coroner identifying the deceased person, the date and place of death, and the causes and circumstances of death. In some cases, the report may also contain recommendations aimed at preventing similar deaths. This document is public and available to anyone who requests it.
Autopsy reports are appended to the coroner's report. Other appended documents include the toxicology report, the medical record and the police report. Coroners use these documents to produce their reports. Access to these appendices is restricted and is allowed only if applicants can show that the requested document will be used to uphold their rights.
In the case at hand, the woman did not know that the information she wanted was in the coroner's report and that she should have asked for it instead of for the autopsy report.
The result
Thanks to the Québec Ombudsman's intervention, the woman finally got the information she wanted by reading the coroner's report. The Bureau du coroner made sure that citizens are better informed by specifying in its model letter that even though access to autopsy reports or any other appended documents may be denied, they can request the coroner's report.