Image
Image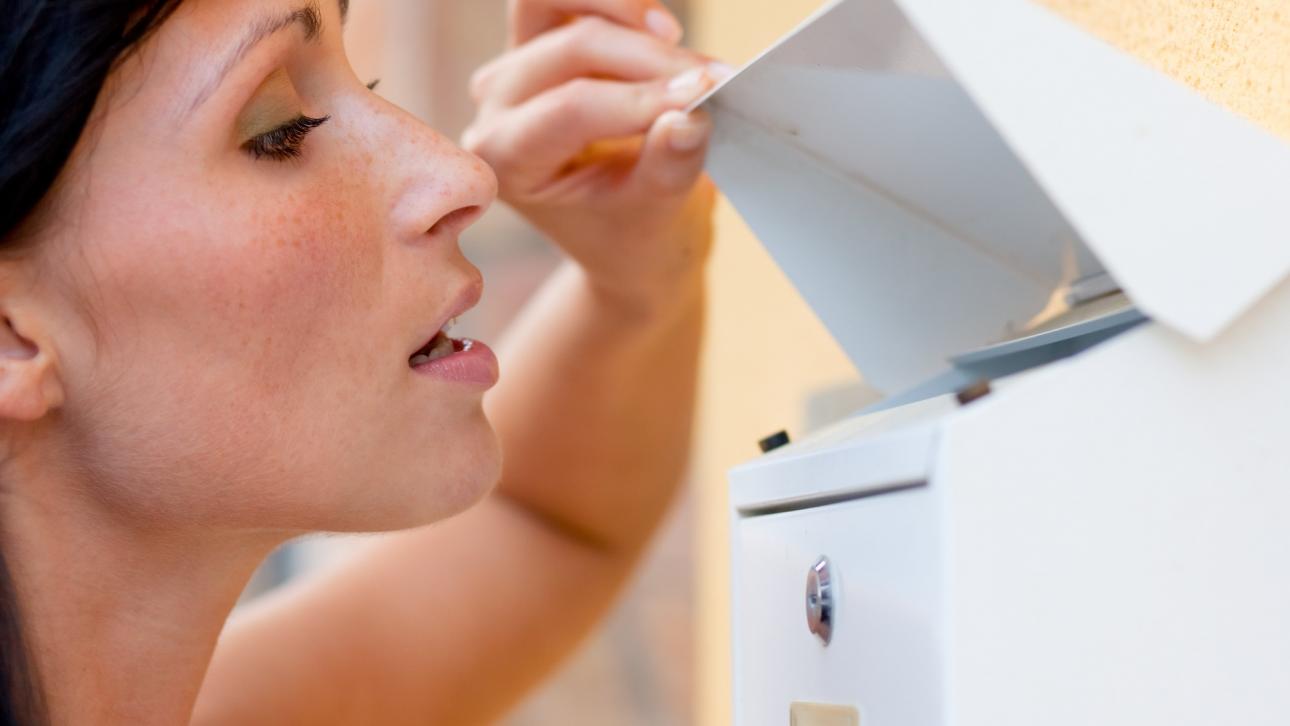 Corps
The complaint
A citizen was supposed to get a Direction générale de l'indemnisation des victimes d'actes criminels (DGIVAC) form by mail. She needed it quickly in order to make an important decision. Seeing that the form was not arriving, she complained to the Québec Ombudsman.
The context
A citizen had been a crime victim. Considering that she had had after-effects ever since, DGIVAC agreed to issue her compensation.
The citizen therefore had an important decision to make. She had to choose between:
1. Getting thousands of dollars immediately;
2. Getting a monthly amount for life.
She preferred Option 2. She informed her compensation officer, who told her she would mail her a form. The citizen needed it in order to convey her decision in writing before a specific date. If she failed to meet this deadline, she would be given the fixed amount (Option 1).
The citizen waited, but the form did not arrive.
A few days before the deadline, she asked the Québec Ombudsman for help.
What the investigation showed
The Québec Ombudsman's investigation showed that the officer had not sent the form.
The outcome
At the Québec Ombudsman's request, DGIVAC sent the citizen the form. The agency also gave her more time to provide her decision in writing. In the end, she obtained the pension for life, which was the option she preferred.
---
The Québec Ombudsman ensures that your rights are upheld in your dealings with Québec public services. Are you dissatisfied with the services of a Government of Québec department or agency? Or with those of a health and social services network institution (2nd level of recourse)? File a complaint with the Québec Ombudsman by calling 1-800-463-5070 or use our online complaint form.