October 9, 2018
Detention: detainees without money have the right to a change of clothing
Corps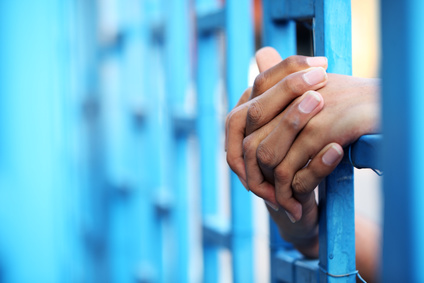 The complaint
A detainee without money asked for a change of clothing. Without any news about his request after two weeks, he complained to the Québec Ombudsman.
The investigation
The citizen had no money and no visitors indicated.
He asked the facility for a change of clothing.
No one responded to his request.
Two weeks later, he was still wearing the same clothes.
The Regulation under the Act respecting the Québec correctional system states that every inmate who does not own appropriate clothing must receive such clothing.
The facility should have at least given him socks and underwear as soon as he requested them.
The result
After the Québec Ombudsman intervened, the correctional facility gave the citizen a change of clothing.
---
The Québec Ombudsman ensures that your rights are upheld in your dealings with Québec public services. Are you dissatisfied with the services of a Government of Québec department or agency? Or with those of a health and social services network institution (2nd level of recourse)? File a complaint with the Québec Ombudsman by calling 1-800-463-5070 or use our online complaint form.