November 18, 2019
Detention: ensure that pregnant women are comfortable
Corps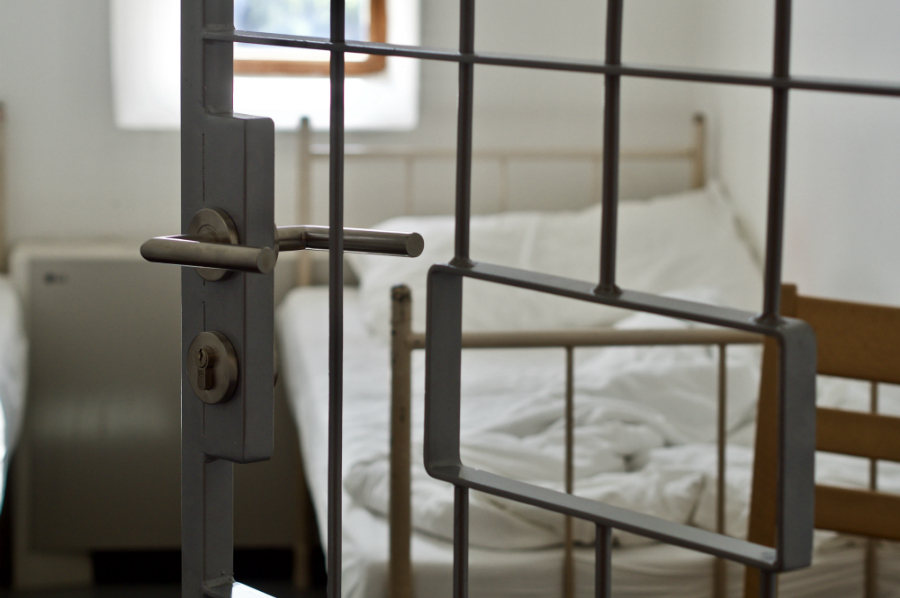 The complaint
A pregnant woman in a correctional facility wanted a second mattress, but her request was denied. She complained to the Québec Ombudsman.
The investigation
A pregnant woman was incarcerated in a Québec correctional facility. 
Given her condition, she wanted a second mattress to put over the first one. This would have improved her comfort and sleep.
She asked the facility's healthcare section for one, but her request was denied.
The investigation by the Québec Ombudsman revealed why the facility had refused: pregnant women who want a second mattress had to weigh at least 300 lb (136 kg). The woman in question did not satisfy this condition.
In the Québec Ombudsman's opinion, this requirement was unacceptable and warranted being changed.
The result
The Québec Ombudsman recommended that the facility reassess its requirements regarding such requests. The facility agreed to do so. From now on, a detainee whose pregnancy is confirmed may ask for a second mattress and an extra pillow and their request will be granted immediately.
---
The Québec Ombudsman ensures that your rights are upheld in your dealings with Québec public services. Are you dissatisfied with the services of a Government of Québec department or agency? Or with those of a health and social services network institution (2nd level of recourse)? File a complaint with the Québec Ombudsman by calling 1-800-463-5070 or use our online complaint form.