November 27, 2017
Detention: no chairs in the common area
Corps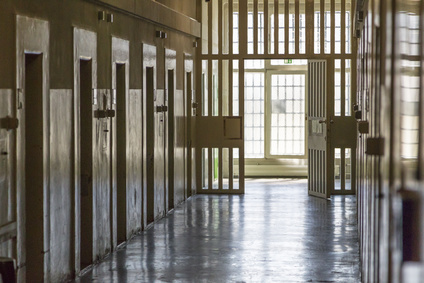 The complaint
For safety reasons, a decision was made at a correctional facility to remove all the chairs from a living section, which meant that for many months, the detainees had to eat sitting on the floor. Some of them complained to the Québec Ombudsman.
The investigation
The detainees in a living section had behavioural problems.
In this section, the chairs were not attached to the floor.
Intervention reports by the Commission des normes, de l'équité, de la santé et de la sécurité du travail (CNESST) indicated that because of this, the section was unsafe for the officers.
As a result, the decision was made to remove all the chairs from the section, but no alternatives were provided.
The detainees had no choice but to sit on the floor.
The Québec Ombudsman's opinion was that the lack of chairs in a living section violated the dignity of the detainees and only an emergency could justify the situation, and for a limited period.
The result
The Québec Ombudsman recommended installation of fixed furniture in the living section in question to the correctional facility. This was done to the Québec Ombudsman's satisfaction even though it took several months to happen.
---
The Québec Ombudsman is an independent and impartial institution which ensures that your rights are upheld in your dealings with Québec's public services. If you have a complaint about a Government of Québec department or agency or an institution within the health and social services network (2nd line of recourse in the latter case), call us at 1-800-463-5070 or fill out our online complaint form.