February 11, 2019
Detention: duly note unforeseeable events in order to make the required adjustments
Corps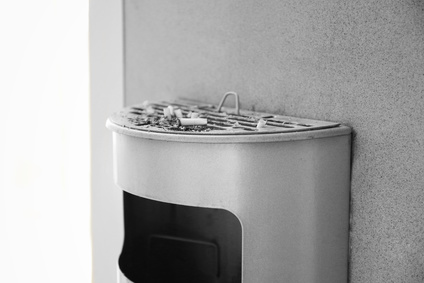 The complaint
A detainee in a correctional facility requested nicotine replacement therapy (NRT). Feeling that his request had been refused for an unfounded reason, he turned to the Québec Ombudsman.
The investigation
When the citizen arrived at the correctional facility, he mentioned that he was a smoker. He requested nicotine replacement therapy (NRT).
The health section said that the citizen had already gotten NRT during his last detention there. Because he was not entitled to more than one NRT per year, his request was turned down.
However, the citizen maintained that he had not received the therapy the last time.
During the investigation by the Québec Ombudsman, the health section double-checked the detainee's file.
A few months earlier, the pharmacy had gotten the NRT ready for him, but he had been released. Despite what the health section said, he had not gotten the therapy.
The result
Further to the Québec Ombudsman's intervention, the health section corrected the situation. After a few days' wait, the citizen finally received the requested NRT. 
---
The Québec Ombudsman ensures that your rights are upheld in your dealings with Québec public services. Are you dissatisfied with the services of a Government of Québec department or agency? Or with those of a health and social services network institution (2nd level of recourse)? File a complaint with the Québec Ombudsman by calling 1-800-463-5070 or use our online complaint form.