February 12, 2018
Detention: an inmate deprived of outdoor time for lack of a winter coat
Corps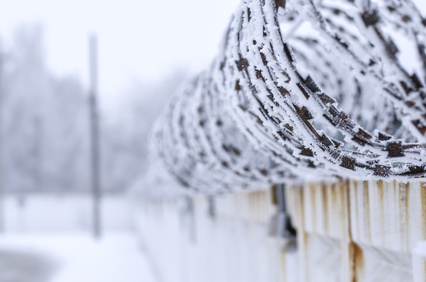 The complaint
A woman incarcerated since autumn had no winter coat. Because the correctional facility refused to lend her one, she could not spend time outdoors. She complained to the Québec Ombudsman.
The investigation
Incarcerated since autumn, a citizen did not have a winter coat with her.
None of her family could send her one.
The facility could not provide her with a coat either.
Yet, the Regulation under the Act respecting the Québec correctional system stipulates that every inmate who does not own appropriate clothing must receive clean clothes in the inmate's size and adapted to the climate.
As a result, the woman was deprived of the right to at least one hour of outdoor time per day.
The facility did not comply with the Regulation; furthermore, this violated the detainee's right to outdoor time and the rights of others in the same situation.
The result
The Québec Ombudsman recommended that the correctional facility concerned make winter coats available to detainees who do not have one, which was done.
---
The Québec Ombudsman is an independent and impartial institution which ensures that your rights are upheld in your dealings with Québec's public services. If you have a complaint about a Government of Québec department or agency or an institution within the health and social services network (2nd line of recourse in the latter case), call us at 1-800-463-5070 or fill out our online complaint form.