September 11, 2017
Detention: inadequate living conditions for a paraplegic person
Corps
The complaint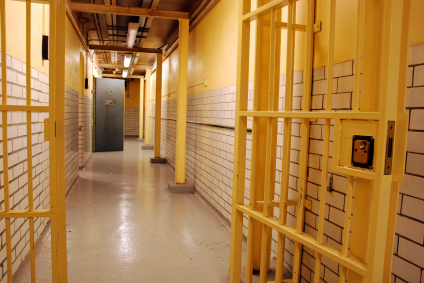 A paraplegic person was placed in a correctional facility that was not adapted to her condition. She complained to the Québec Ombudsman.
The investigation
The woman was paraplegic and could only move about in a wheelchair.
There were no adapted cells in the correctional facility.
The showers were not adapted either.
These constraints meant that she had to depend on someone else for care.
Furthermore, the woman had special needs and had to be helped with daily activities (getting dressed, personal care, etc.).
The investigation by the Québec Ombudsman showed that other detainees were assigned to provide the woman with certain personal care services.
The Québec Ombudsman feels that such care must never be dispensed by anyone who does not have the required training.
Furthermore, the facility's health services were under the responsibility of the Ministère de la Santé et des Services sociaux (MSSS).
The result
Further to the Québec Ombudsman's intervention, the woman's level of autonomy was assessed and she became eligible for services from a care attendant. However, she was released before the services were delivered. MESS, in partnership with the correctional facility, reviewed its slate of services to ensure that all detainees who require special care receive professional and timely services in future. Moreover, the Ministère de la Sécurité publique committed to promptly retrofit the premises to adapt a cell and a shower for detainees with disabilities.
---
The Québec Ombudsman is an independent and impartial institution which ensures that your rights are upheld in your dealings with Québec's public services. If you have a complaint about a Government of Québec department or agency or an institution within the health and social services network (2nd line of recourse in the latter case), call us at 1-800-463-5070 or fill out our online complaint form.