May 1, 2017
A detainee kept in isolation for too long
Corps
The complaint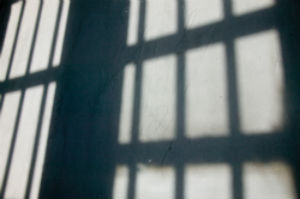 When he was admitted to the correctional facility, a citizen was put in isolation for his own safety because he was a suicide risk. After two days, he was still in isolation without having been reassessed or having had a shower. He asked the head of the unit for permission to make a phone call and he contacted the Québec Ombudsman.
The investigation
When he was incarcerated, the citizen was assessed by an officer from the crisis intervention team because the detainee was agitated and exhibited disorganized behaviour.
The officer recommended isolation to prevent suicide.
After two days, he still had not had a shower or been reassessed by a member of the crisis intervention team.
The investigation by the Québec Ombudsman showed that the correctional facility intended to keep the citizen in isolation until his transfer to another facility, scheduled for a few days later.
Even though the suicide-prevention instruction does not contain a timeframe for reassessing a detainee isolated to prevent suicide, the Québec Ombudsman feels that the facility should have determined whether it was necessary to leave the citizen in isolation until his transfer.
The result
Further to the Québec Ombudsman's intervention, the man was reassessed by the crisis intervention team and was admitted to a regular section of the correctional facility. Had he not been reassessed, he might have spent six days in isolation.