September 5, 2017
A decrease in home support service hours because of a faulty assessment
Corps
The complaint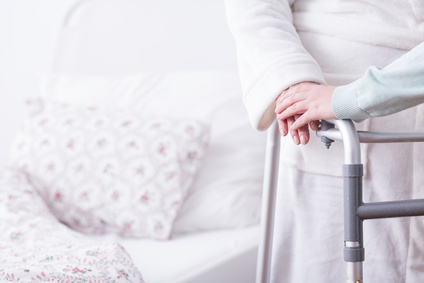 A CLSC decreased the number of home support services hours to a woman with multiple sclerosis. Her husband disagreed with this decision and filed a complaint with the Québec Ombudsman.
The investigation
The woman had been receiving 46 hours of care and home support services per week.
After her annual intervention plan was reviewed, the CLSC withdrew certain services, which amounted to eight fewer hours per week.
The CLSC considered that the woman's spouse, he was retired, could attend to her and carry out certain household tasks.
The investigation by the Québec Ombudsman showed that the CLSC's assessment had been incorrect and that the woman's spouse could not do the required housework.
Furthermore, during the investigation it conducted, the Québec Ombudsman learned that the woman's condition had deteriorated in the past year and the needs arising from this change had not been assessed when the intervention plan was being drafted.
The result
After intervening, the Québec Ombudsman recommended that the integrated health and social services centre to which the CLSC in question reports conduct a full reassessment of the woman's needs. This exercise led to her home support service hours being reinstated and improved distribution of these hours in order to better respond to her needs.
---
The Québec Ombudsman ensures that your rights are upheld in your dealings with Québec public services. Are you dissatisfied with the services of a Government of Québec department or agency? Or with those of a health and social services network institution (2nd level of recourse)? File a complaint with the Québec Ombudsman by calling 1-800-463-5070 or use our online complaint form.