November 12, 2018
Compensation for crime victims: financial assistance unfairly interrupted
Corps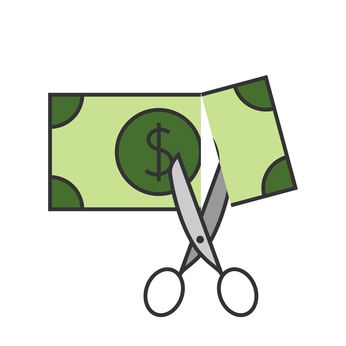 The complaint
A woman had been sexually assaulted. She applied for assistance from the Direction de l'indemnisation des victimes d'actes criminels (DIVAC). Because she did not get the compensation to which she felt she was entitled regularly, she complained to the Québec Ombudsman.  
The investigation
The woman had been sexually assaulted when she was a child and a teenager.
Thirty years later, she realized that she suffered psychological damage because of these assaults.
She applied for financial assistance to DIVAC, which considered that she was indeed entitled to it.
Subsequently, DIVAC issued compensation intermittently based on the medical attestations provided by the woman.
The consequence was that for several months, she failed to receive the amounts to which she was entitled. 
As the Québec Ombudsman saw it, DIVAC acted unreasonably by interrupting payment of compensation this way. 
The medical attestations provided by the woman confirmed that she qualified for compensation continually, for as long as the medical certificates showed that she could not hold down a job.
The result
Further to the investigation by the Québec Ombudsman, DIVAC agreed to issue the compensation that the woman should have had during the periods when payments were interrupted. An agreement also enabled her to receive continuous compensation based on the required medical attestations from that point on.
---
The Québec Ombudsman ensures that your rights are upheld in your dealings with Québec public services. Are you dissatisfied with the services of a Government of Québec department or agency? Or with those of a health and social services network institution (2nd level of recourse)? File a complaint with the Québec Ombudsman by calling 1-800-463-5070 or use our online complaint form.