February 5, 2018
Crime victim compensation: a lengthy delay for a medical evaluation appointment
Corps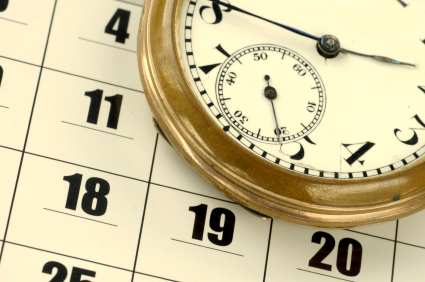 The complaint
A woman had been waiting several months for an appointment for a medical evaluation requested by the medical office of the Indemnisation des victimes d'actes criminels (IVAC) directorate. She complained to the Québec Ombudsman.
The investigation
The woman was a victim of a crime in which she sustained physical injuries.
She received several treatments for which she was reimbursed by IVAC.
A physician from IVAC's medical office then asked for a medical evaluation to validate whether the subsisting medical problems were really connected to the crime.
The investigation by the Québec Ombudsman showed that the compensation agent had not sent the request or a copy of the woman's file to the person in charge of making appointments with the medical experts.
This step must occur before the search for a medical expert.
Furthermore, when the woman and the Québec Ombudsman questioned the agent about the delay, he did nothing to try to find out what was causing it.
The result
After the Québec Ombudsman intervened, the agent sent the file to the person in charge of making appointments with the experts, who went on to fast-track the request. As a result, the woman was able to get an appointment.  So that this kind of situation does not recur, the agents were reminded of the procedure for processing requests for a medical evaluation.
---
The Québec Ombudsman is an independent and impartial institution which ensures that your rights are upheld in your dealings with Québec's public services. If you have a complaint about a Government of Québec department or agency or an institution within the health and social services network (2nd line of recourse in the latter case), call us at 1-800-463-5070 or fill out our online complaint form.