April 3, 2017
Compensation for crime victims: excessive delay for obtaining compensation
Corps
The complaint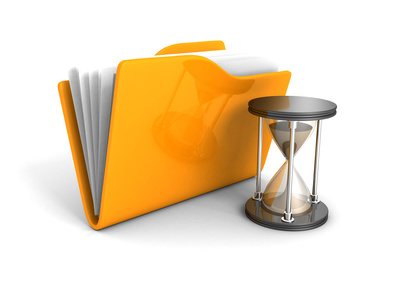 A woman who was a crime victim was on sick leave. She filed an application with the Direction de l'indemnisation des victimes d'actes criminels (IVAC). A year later, her file was still not settled. She lodged a complaint with the Québec Ombudsman.
The investigation
After the crime occurred, the woman continued working but IVAC granted her financial assistance for psychological treatment.
A year later, a physician reassessed her and signed off on sick leave related to the crime in which she had been a victim.
She applied to IVAC for compensation.
Almost five months later, the citizen contacted IVAC for information about how her file was going.
IVAC instructed her to provide a copy of her complete medical report for analysis by its medical bureau.
The medical clinic where the citizen's physician worked sent the documents required by IVAC.
After this, the woman did not hear from IVAC for six months and she contacted the Québec Ombudsman.
The investigation by the Québec Ombudsman showed that processing of her file had been suspended during the six months and that IVAC's medical office had not analyzed the woman's medical file.
It was only after the Québec Ombudsman intervened that IVAC resumed handling the file.
The result
A total of 469 days elapsed between the citizen's call to IVAC and the decision to grant her the compensation which she qualified for. She therefore obtained payment retroactive to the beginning of her eligibility. The Québec Ombudsman also reminded IVAC about its obligations concerning compliance with deadlines in handling files.