October 2, 2017
Compensation for crime victims: a decision rendered without sufficient medical paperwork
Corps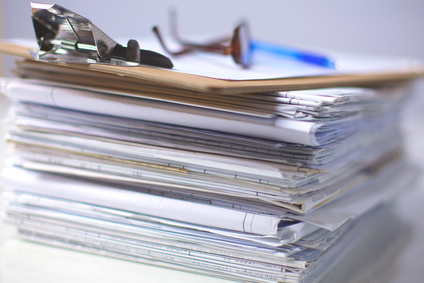 The complaint
A citizen applied for compensation for injuries he sustained as the result of a crime. The Direction de l'indemnisation des victimes d'actes criminels (DIVAC) of the Commission des normes, de l'équité, de la santé et de la sécurité du travail (CNESST) turned down his application. He complained to the Québec Ombudsman.
The investigation
The citizen was the victim of a crime during which he sustained various injuries.
He applied for compensation for obtaining injury-related care and help in carrying out domestic activities and activities of daily living.
DIVAC asked the man to send it forms authorizing it to obtain files from the physicians who treated him, which he did.
Feeling that some of his injuries were unrelated to the crime, DIVAC turned down his application.
The investigation by the Québec Ombudsman showed that the agent assigned the file had asked DIVAC's medical section to rule on the crime-related diagnosis without having all the medical paperwork.
The result
The Québec Ombudsman concluded that there had been a lack of rigour inconsistent with fair assessment of the citizen's health. It therefore asked DIVAC's administrative review office to get all the relevant medical files and to render its decision based on all the information, which it agreed to do.
---
The Québec Ombudsman is an independent and impartial institution which ensures that your rights are upheld in your dealings with Québec's public services. If you have a complaint about a Government of Québec department or agency or an institution within the health and social services network (2nd line of recourse in the latter case), call us at 1-800-463-5070 or fill out our online complaint form.