October 15, 2018
Community organizations: recourse for members
Corps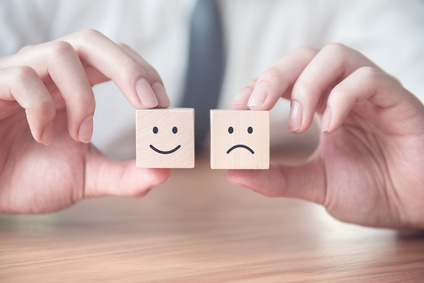 The complaint
A woman criticized a community organization for not informing its members that they had the right to complain about the quality of the services received. She complained to the Québec Ombudsman.
The investigation
A woman was dissatisfied with the services received from a community organization.
She wanted to file a complaint, but the procedure was not indicated anywhere.
The investigation by the Québec Ombudsman showed that the procedure for complaining about services received was contained in an internal policy.
However, the policy did not comply with the Act respecting health services and social services.
According to the Act, members have the right to complain to the service quality and complaints commissioner of the institution to which the community organization reports.
If they are dissatisfied with the commissioner's response, they can turn to the Québec Ombudsman as a second level of redress.
None of this information was indicated in the policy.
The result
The Québec Ombudsman recommended that the community organization add this information to its policy and inform its members of it. The organization made the addition and advised its members at its annual general meeting.
---
The Québec Ombudsman ensures that your rights are upheld in your dealings with Québec public services. Are you dissatisfied with the services of a Government of Québec department or agency? Or with those of a health and social services network institution (2nd level of recourse)? File a complaint with the Québec Ombudsman by calling 1-800-463-5070 or use our online complaint form.