October 5, 2020
CNESST: the side effect of a treatment may be considered a recurrence
Corps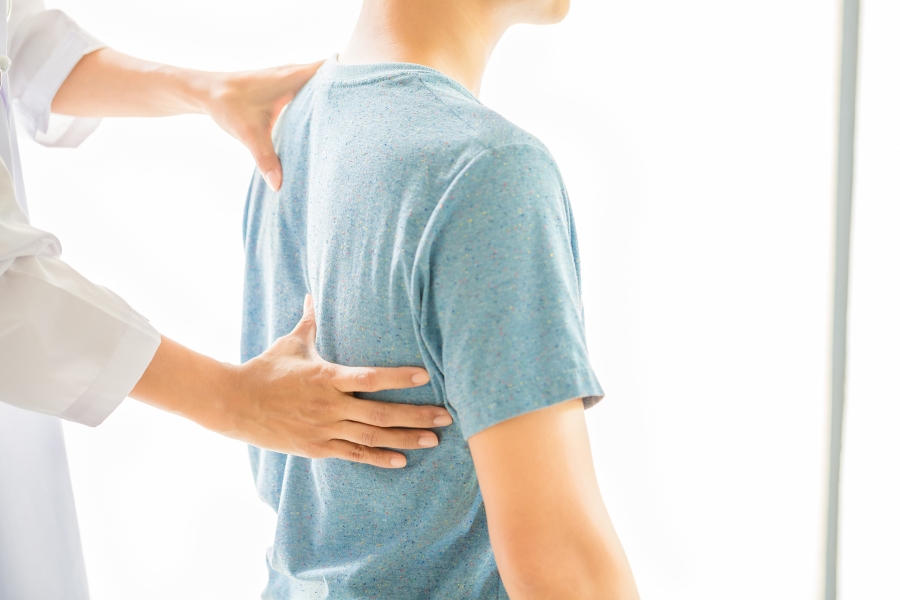 The complaint 
A man with a vision problem felt that the condition was linked to an old industrial accident. He contacted the Commission des normes, de l'équité, de la santé et de la sécurité du travail (CNESST). When the agency refused to compensate him, he complained to the Québec Ombudsman.
The context
A man sprained his back at work. He contacted the CNESST, which agreed to compensate him.
The man received cortisone injections to heal his injury. His condition improved and after a certain time, the CNESST deemed his sprain "consolidated" (stable and with no foreseeable improvement).
A few years later, the man was diagnosed with a cataract. His physician said that the cataract was a side effect of the cortisone injections and indicated this in the man's medical report.
Given the connection between his cataract and his industrial accident, the man contacted the CNESST. He submitted a recurrence, relapse or aggravation (RRA) claim for his injury.
The CNESST considered that there was no medical connection between the cataract and the back sprain. As a result, the agency rejected his claim.
What the investigation showed
After investigating, the Québec Ombudsman felt that the agency's decision had been unreasonable. There was nothing to indicate that the man could develop a cataract at his age. Moreover, the physician's medical report proved the link between the eye problem and the injections, which were necessary because of the back injury and, by extension, the industrial accident.
The outcome
The Québec Ombudsman recommended that the man be compensated based on his medical file. The CNESST agreed to review its decision. In the end, the man was compensated.
This situation is presented in the Québec Ombudsman's 2019-2020 Annual Report.  
---
The Québec Ombudsman ensures that your rights are upheld in your dealings with Québec public services. Are you dissatisfied with the services of a Government of Québec department or agency? Or with those of a health and social services network institution (2nd level of recourse)? File a complaint with the Québec Ombudsman by calling 1-800-463-5070 or use our online complaint form.