Image
Image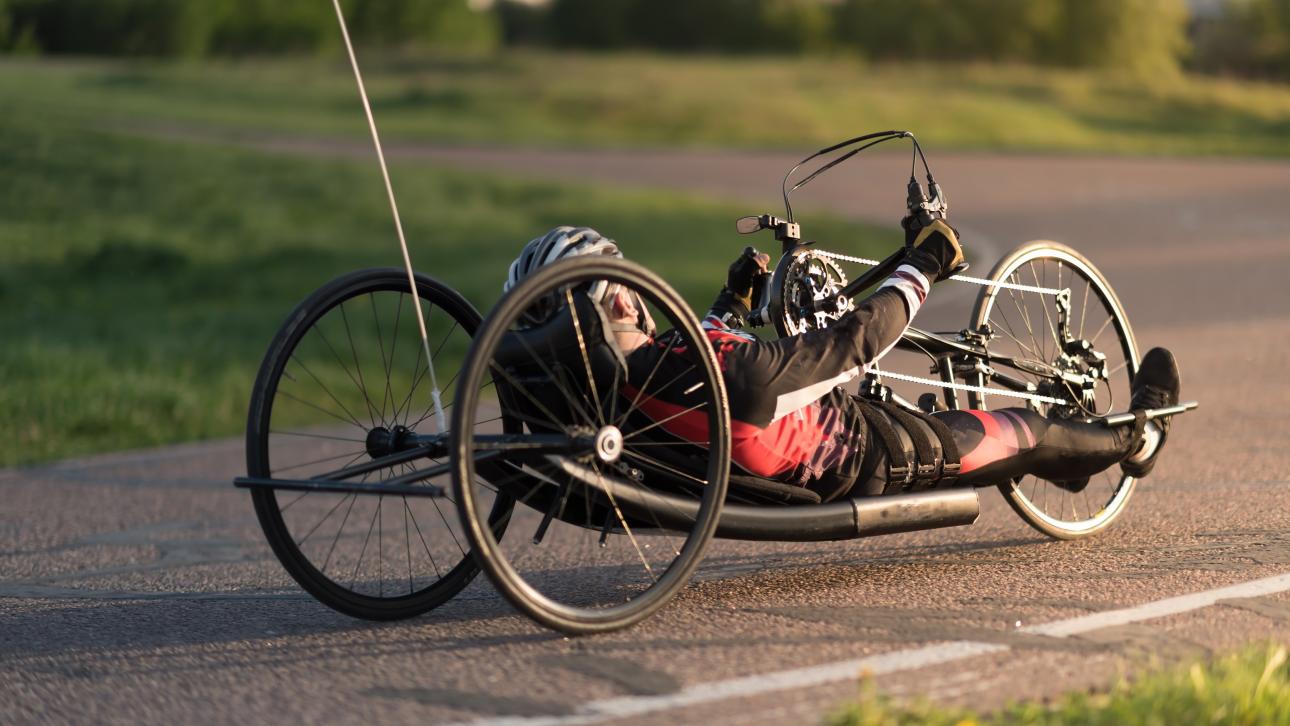 Corps
The complaint
A man had a disability caused by a work-related accident. His physician advised him to buy a hand bike. The Commission des normes, de l'équité, de la santé et de la sécurité du travail (CNESST) refused to reimburse him for it. The man complained to the Québec Ombudsman.
The investigation
Since his work-related accident, a man had to move about using a mobility scooter or wheelchair.
Given that the man had cycled before his accident, his physician advised him to buy a hybrid hand bike. In addition to making the man more autonomous, the hand bike would enable him to improve his fitness.
The man notified the CNESST because he wanted the agency to reimburse him for the hand bike.
The CNESST refused. It considered that the bike did not constitute medical care or treatment, or exercise aimed at adapting to a prosthetic device. Furthermore, the purchase of the bike could not be considered in the context of social rehabilitation because the policy only included adaptation of equipment that the worker had before the accident.
As the Québec Ombudsman saw it, the CNESST should have considered the hand bike as medical care or treatment insofar as it enabled the citizen to remain fit, which helped prevent other problems. For example, the risk of muscle atrophy was reduced; in other words, the muscles tended to shrink less. 
The result
At the Québec Ombudsman's request, the CNESST agreed to review the file. Subsequently, on the opinion of an occupational therapist, the agency agreed to reimburse the man for the hand bike.
For further details, see our 2018-2019 Annual Report.
---
The Québec Ombudsman ensures that your rights are upheld in your dealings with Québec public services. Are you dissatisfied with the services of a Government of Québec department or agency? Or with those of a health and social services network institution (2nd level of recourse)? File a complaint with the Québec Ombudsman by calling 1-800-463-5070 or use our online complaint form.